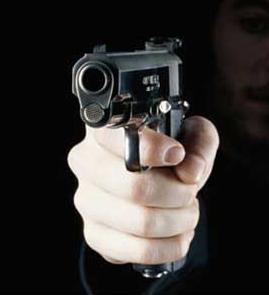 South San Francisco, CA – July 2, 2012 – Kevin Gene McGinnis, 51 of South San Francisco has been charged with multiple felonies by prosecutors for allegedly pulling a gun on a Repo Man sent to repossess his Harley Davidson motorcycle earlier this year.
Prosecutors allege that McGinnis pointed a gun at the head of a Repo Man and threatened to kill him if he didn't leave.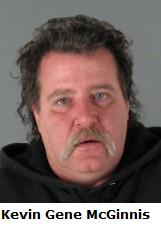 McGinnis's trial date has been confirmed as July 23. He is currently free on $50,000 bail.