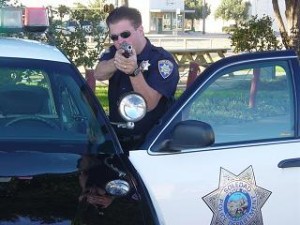 Fort Bragg, CA – April 2, 2013 – The Fort Bragg Credit Union learned the hard way why you secure your repos and don't park them out front after getting one stolen.
On March 22nd, in the small town of Fort Bragg in Northern California, The Fort Bragg Credit Union reported a stolen vehicle from their parking lot. As it turns out the vehicle was repossessed from a Victor Zavala Valdez who was witnessed on March 31st driving the car like it was nobody's business.
Zavala was later booked into the Mendocino County Jail for vehicle theft.