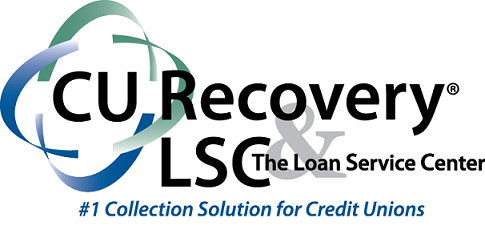 FOR IMMEDIATE RELEASE
WYOMING, MN; December 14, 2017.   CU Recovery, Inc. and The Loan Service Center have been in an active growth pattern for the last 7 years, with double digit growth during the last 18 months. Adding over 115 new clients necessitated a 24% growth in CUR/TLSC collectors resulting in a building expansion project, completed earlier this month.
3Q statics show that consumers are drowning in personal debt with credit card, student loan, auto and mortgage debts at or near all‐time highs.  According to the 3Q TransUnion statistics, there is an uptick in mortgage, auto, credit card delinquencies although they are still relatively low on a historical basis. Collection departments are being stretched by the sheer number of delinquent loans, even though the percentage may be fairly low.
The CUR/TLSC building expansion was part of their overall business strategy for growth without sacrificing service.  The increase in work stations and personnel was planned to assure that clients would continue to have a personal connection with their collectors and at the same time have the collector back‐up needed as credit union needs change.
Wendy Elieff, Senior Vice President of Sales & Service for both companies commented on the growth. "CUR has become the five‐star performer in collecting charged‐off loans with TLSC recognized as a partner in a best practice outsourcing plan. We have the staff, facility and expertise to handle credit union delinquencies at any stage."
About CU Recovery & The Loan Service Center
CU Recovery, Inc. is a full‐service collection agency, working exclusively for credit unions, dedicated to maximizing recoveries on charged off loans. The Loan Service Center, Inc. provides staffing solutions for credit union collection departments to minimize losses on their delinquent active loan portfolio. The CU Recovery Collection Academy is a resource for continuing education to assure the success of Credit Union collection departments in meeting their member service and delinquency reduction goals. For more information: www.curecovery.com
##