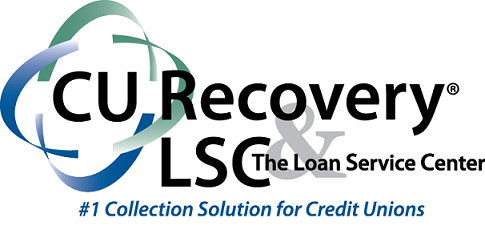 Service Still the #1 Priority
FOR IMMEDIATE RELEASE  
WYOMING, MN – August 29, 2016 – CU Recovery, Inc. has been experiencing double digit growth since the beginning of the year. The Loan Service Center has doubled in size in the last 12 months and continues to grow at a record pace.
Wendy Eilieff, Vice President of Sales & Service for both companies sites "Auto loans and credit card issuance have been on the rise. Although the economy is stronger than 2008, Americans are getting comfortable spending and may not be able to manage their money."
A top banking regulator warns that the $1 trillion car loan industry has gotten more dangerous. The Office of the Comptroller of the Currency cited "unprecedented" growth in auto loans, rising delinquencies and shrinking used car values.   NBC news notes that the number of credit card accounts in the U.S. has risen quickly. Although the number of cards fell to about 379 million in 2010, now the number of cards has risen sharply and stands at more than 435 million.
To meet the rising delinquency its clients are experiencing, CU Recover & The Loan Service Center has brought on more employees in specific service areas over the past 7 months than it has in the past several years. The secured accounts area has been significantly realigned with staff increasing by more than double.
##
About CU Recovery & the Loan Service Center CU Recovery, Inc. is a full service collection agency, working exclusively for credit unions, dedicated to maximizing recoveries on charged off loans. The Loan Service Center, Inc. provides staffing solutions for credit union collection departments to minimize losses on their delinquent active loan portfolio. The CU Recovery Collection Academy is a resource for continuing education to assure the success of Credit Union collection departments in meeting their member service and delinquency reduction goals. For more information: https://www.curecovery.com/cur/index.asp
For Further Information Contact: Wendy Elieff, Vice President Sales & Service 866.419.7861 wendy@curecovery.com