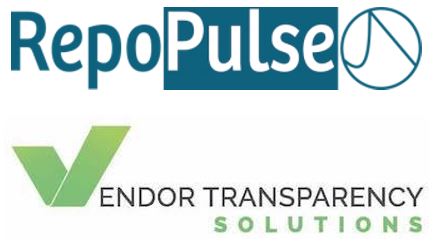 FOR IMMEDIATE RELEASE
December 14, 2016 – The Consumer Financial Protection Bureau has indicated it is interested in looking at how repossession agencies charge consumers for items like vehicle storage and personal property. That could lead to investigations, financial penalties, or worse.
Register Here: https://zoom.us/webinar/register/57c115d02207e61cd746f627e8486654
In this webinar, sponsored by VTS, a pair of legal experts will share their insights and perspectives to help agencies develop processes and procedures that will not run afoul of the CFPB and help auto lenders better understand how to monitor the work of their service providers. The webinar will be held Tuesday, January 10, 2017 at 1pm EST.
"A growing number of repossession agents have expressed concern about how to proceed in the wake of the CFPB's comments, so hopefully this webinar will provide some meaningful insights into how the industry can move forward," said Mike Gibb, Administrator of RepoPulse. "We're excited to have Tom and Sean to share their expertise and legal advice."
SPEAKERS – Tom Pahl, Partner, Arnall Golden Gregory – Sean Sullivan, Partner, Arnall Golden Gregory
Interested participants can register for this free event by going to: https://zoom.us/webinar/register/57c115d02207e61cd746f627e8486654
Contact: Mike Gibb (646) 642-1536 mike@canvasbusinessmedia.com