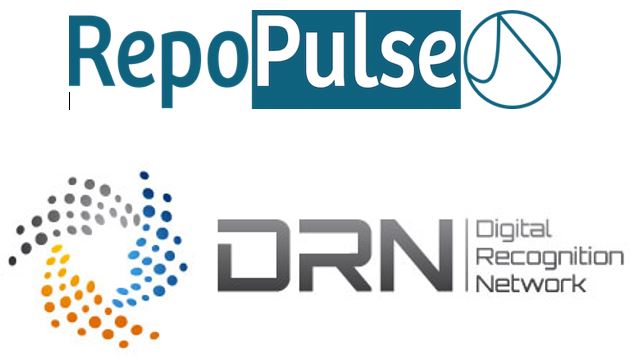 FOR IMMEDIATE RELEASE
October 28, 2016 – In partnership with Digital Recognition Network (DRN), RepoPulse.com is excited to host a free webinar on Thursday, November 10 at 1:00pm EDT to help make sure repossession agents be more efficient and save precious time – and money – by better using their historical license plate recognition (LPR) scan databases.
Register Here: https://zoom.us/webinar/register/fad1de893667bb8e4ac87b605f06faf5
The repossession industry can feel like a game of hide and seek. Agents are left to rely on old addresses and outdated information to find a vehicle that someone does not want to be found.
But agents who use LPR technology have a tremendous tool available to them — their historical scan database. Those databases are treasure chests of sightings and patterns to help agents not just find more cars. But find more cars without driving around to more addresses. Being more efficient means more money to the bottom line.
DRN's Brett Balint will share some of the secrets that can help agents make the most out of their historical scan databases to find more cars and save time, simultaneously.
Interested participants can register for this free event by going to: https://zoom.us/webinar/register/fad1de893667bb8e4ac87b605f06faf5