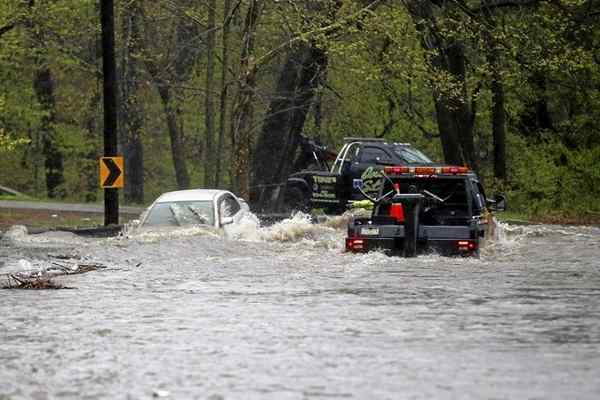 30 August 2017 – CUCollector just received an email that an agent in the area affected by Hurricane Harvey from My Recovery Systems (MRS) advising them that they will stop billing them for two months to assist them in this time of hardship.
What a class act! This is what happens when vendors appreciate and respect their clients. The necessary ceasing of recovery activities while the affected areas recovery could go on for many months and will undoubtedly create hardship for the agencies in these areas. My Recovery systems is to be applauded for proactively responding to the needs of their clients and we would certainly like to see other vendors to the repossession industry follow suit!
Jeff Koistinen, President MRS responded to our inquiry with the following statement.
"MRS just wants to help do our part and help the best way we can. They (the affected companies) have way more important things to figures out without having to worry about MRS billing them. I only wish I could do more."
Below is a text copy of their message;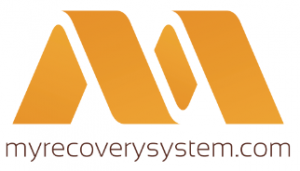 MRS would like to do its part in helping the companies affected by the hurricane.  MRS will be stopping billing on your accounts for at least the next 2 billing cycles. At this time we are reviewing all of our customers in Texas and stopping billing for anyone in Southern Texas. You should not need to contact us. If by chance you get billed by us on the 1st, please call me or Bill so we can reverse the charge. All of us at MRS are very sorry for all of your losses and hope you all get back on your feet again soon! Jeff 520-248-6000 or Bill Sheehan 916-215-1451
My Recovery System Inc. 340 S Lemon Ave #3989 Walnut, CA 91789 Fax: 520-844-8197 www.MyRecoverySystem.com
Sales 520-428-6767 info@myrecoverysystem.com Support 520-428-6767 support@myrecoverysystem.com