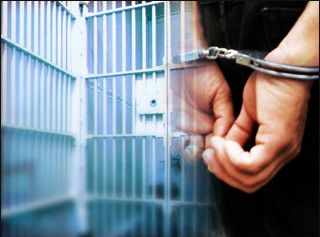 Stony Point, NY – July 16, 2015 – Daniel Haloi, a 24-year-old "Repo Technician", is accused of criminal trespass in the second degree after allegedly repossessing a vehicle inappropriately.
On July 15, 2015, the Stony Point Police Department arrested Haloi following an investigation that found while working for Priority Recovery as a Repo Man, he unlawfully entered a garage and removed a vehicle that he was assigned for repossession by an unnamed lender.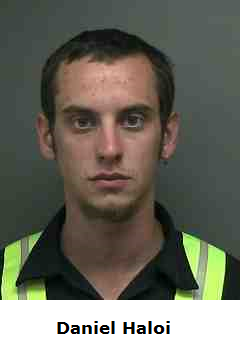 Haloi was arrested, processed and released on an appearance ticket returnable on August 6, 2015, 1:30 p.m. after posting a whopping $200 cash bail.