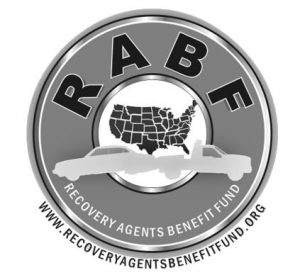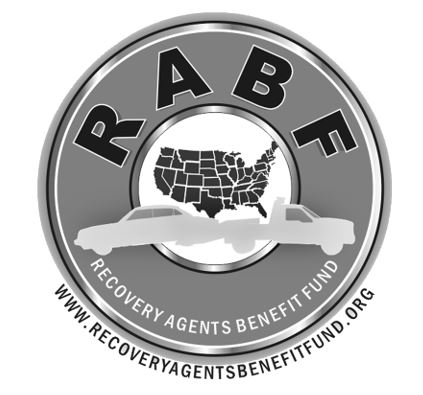 Attendees of the 2017 Education, Training & Trade Event for Repossession & Finance Industry Professionals hosted by Recovery Specialist Insurance Group and Allied Finance Adjusters Conference Inc. will be supporting the Recovery Agents Benefit Fund through their participation at this Don't Miss Event.
Attendees have several opportunities to support the fund by purchasing raffle tickets at the conference and by attending the Thursday night Fundraising reception and live auction sponsored by Lighthouse Insurance Services LLC – June 22, 6pm until the donations stop coming!
Going once, going twice, GONE!  Dynamic Manufacturing is donating suite tickets for several Monster Energy and Xfinity Races, including passes for Aug 19 weekend in Bristol, Oct 7 weekend in Charlotte and Nov 5 weekend in Texas!  More information will be coming out soon about these fantastic race experiences!
Also on the Auction block – a weekend stay at Furnace Creek Farm in Cumberland Furnace, TN.  If you've attended a certification course or an annual seminar before, you know Mike Howk and his wife Tori have llama's on a beautiful piece of property in Tennessee.  They are opening their farm up to you for a weekend stay with customized experiences based on your interests.  Last year, this weekend was auctioned for $1300.00!
Other vendors and individuals will be donating auction items for your consideration and bidding pleasure, so make plans now to join us in supporting the Recovery Agents Benefit Fund at the 2017 Education, Training & Trade Event for Repossession & Finance Industry Professionals hosted by Recovery Specialist Insurance Group and Allied Finance Adjusters Conference Inc. in San Diego, CA at the Sheraton San Diego Hotel and Marina.  Food and beverages will be provided and your support is needed and appreciated!  http://events.constantcontact.com/register/event?llr=nbbsy7cab&oeidk=a07edpn4zhb41c07952