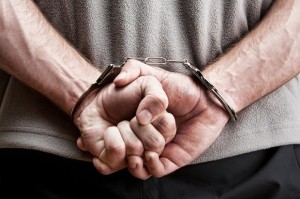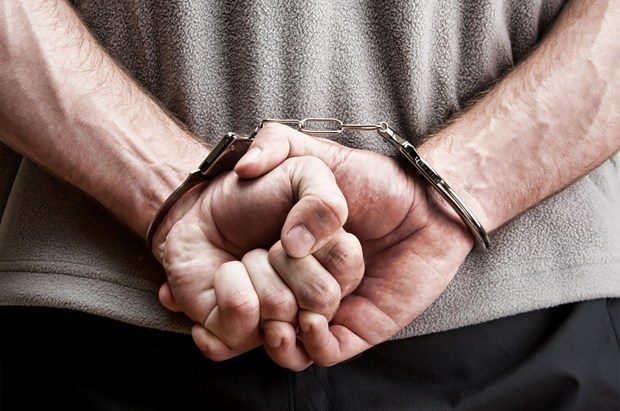 McMinn County, TN – April 25, 2016 – An apparent attempt to repossess a car last week led to a shot being fired and the arrest of the shooter.
Last Wednesday around noon, the McMinn County Sheriff's Department was dispatched to a residence to a verbal dispute over a vehicle repossession. While en route, Deputy Dillon Presswood was informed shots had been fired at the scene.
Presswood arrived to see Franklin Johnson, 53, in possession of a firearm. Presswood immediately took possession of the weapon.
The alleged victims were a man and a woman. The woman told Presswood she was exiting the driveway when she was blocked in by a truck. She said Johnson and another man exited the truck and told to her to get out of the car because they were there to repossess it. She refused to exit or give them the keys.
The woman said, when she would not give up her keys, both men reached inside the car, eventually grabbing the keys. She still refused to exit the vehicle and, according to the report, Johnson said "if she did not get out of the vehicle, he would shoot her."
She complied, but the male victim was alerted to the commotion by this point. He immediately got inside the car and refused to let Johnson take possession. The male victim alleged that Johnson also threatened to shoot him if he did not exit the vehicle. The male victim refused and claims Johnson pulled out his pistol, pointed it at the ground near the driver's side door and fired a single shot.
The male exited the vehicle and confronted Johnson. The male claims Johnson pointed his weapon at him and said he would kill him.
Presswood then heard Johnson's account of the incident. Johnson's version was nearly the same, except he claimed he never threatened to shoot either person. Johnson also alleged that the male victim said he had another key and was going to drive away in the car.
Johnson claims he told the man if he started driving away that Johnson would shoot out the front driver's side tire. When the man refused, Johnson said he pulled out his pistol and shot the ground as described by the victims. Deputies arrived shortly thereafter.
A witness told Presswood he heard the gunshot and provided a written statement.
Johnson was arrested and booked for two counts of aggravated assault and one count of reckless endangerment. He was released on $21,000 bond and faced a date in General Sessions Court on April 21.
Source: The Daily Post Athenian