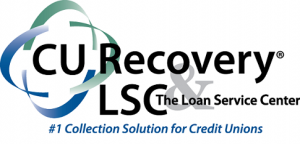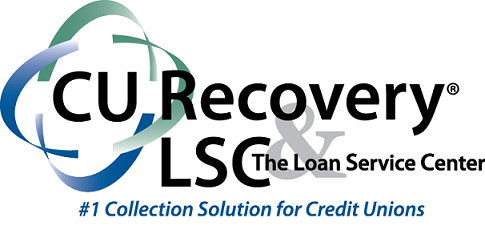 FOR IMMEDIATE RELEASE  
WYOMING, MN; May 9, 2016.   CU Recovery, Inc. and the Loan Service Center, Inc., the leading full-service collection agency and collection staffing solution for credit unions, have named Chris Becker as their newest Business Development Representative. Chris will play an integral part in the continuation of the company's growth and strategic expansion model.
"Chris is approachable and service minded with the capability and desire to gain insight on client needs", noted Bryan Moffitt, Business Development Manager for CU Recovery. "The addition of Chris to the Business Development staff strengthens our ability to meet the needs of clients in expanded markets", Moffitt added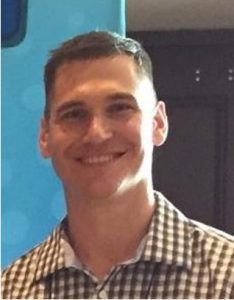 In his new role, Chris will be responsible for research and development of new market opportunities in underserved collection segments within the credit union industry.  His focus will be on developing relationships and creating collection strategies that meet individual credit union needs, utilizing the comprehensive suite of programs and in-depth industry knowledge offered by CU Recovery and The Loan Service Center.  Chris brings a broad base of understanding what is important to credit unions along with confidence he can help find solutions to assist credit union collection departments in achieving their goals.
Wendy Elieff, Vice President of Sales & Service welcomes the growth of the department and noted that "Chris' ability to build relationships and take on the challenges of credit union collection departments blends perfectly with our strategic plan for business development growth."
##
About CU Recovery & the Loan Service Center CU Recovery, Inc. is a full service collection agency, working exclusively for credit unions, dedicated to maximizing recoveries on charged off loans. The Loan Service Center, Inc. provides staffing solutions for credit union collection departments to minimize losses on their delinquent active loan portfolio. The CU Recovery Collection Academy is a resource for continuing education to assure the success of Credit Union collection departments in meeting their member service and delinquency reduction goals. For more information: www.curecovery.com