Join Lighthouse Insurance Service LLC, Recovery Specialist Insurance Group and Allied Finance Adjusters at the 2017 Education Training & Trade Event for Repossession & Finance Industry Professionals to support the Recovery Agents Benefit Fund on Thursday June 22, 2017 at the Sheraton San Diego Hotel & Marina! Our hotel room block has already sold out once and the hotel is still adding rooms at the group rate, but they won't be able to do it for long!  Get registered today!
http://events.constantcontact.com/register/event?llr=nbbsy7cab&oeidk=a07edpn4zhb41c07952
Thursday night will be a fundraising and networking event that shouldn't be missed.  There will be food, there will be drinks, there will be a LIVE auction and there will be prizes!  Must be present to win!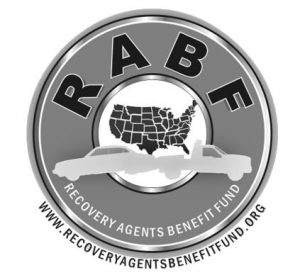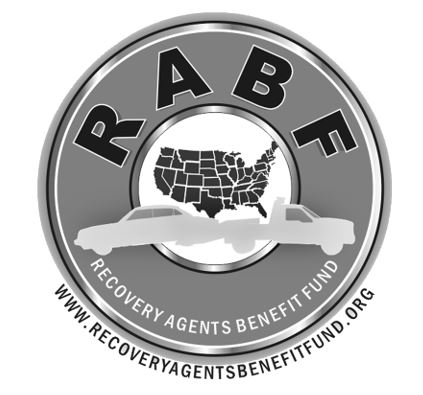 The Recovery Agents Benefit Fund has been helping repossessors and their families for over 15 years.  While others turn their back on this industry and try to divide it, the Recovery Agents Benefit Fund steps up to unite and to serve.  75 families have been assisted through the RABF and more than $340,000 in donated funds has been disbursed to these families in need.
Are you a NASCAR Fan?  If so, you'll want to be part of the LIVE auction for NASCAR Race Ticket VIP experience Packages sponsored by Anthony Gentile of Dynamic Manufacturing.  Not only does this company donate the Slide In Wheel Lift Unit that the RABF raffles off each year, but they also donate tickets to NASCAR Races in furtherance of our fundraising efforts.
Up for grabs this year…
Tickets to the NASCAR Xfinity and NASCAR Monster Energy races at Bristol Motor Speedway, Aug 1819th.  But these aren't any ordinary tickets, these are suite tickets with VIP parking to Bristol and one of the races is a NIGHT race.  Bid often & bid high to experience Bristol under the lights in "Suite" fashion!
Tickets to the NASCAR Xfinity (night race) and NASCAR Monster Energy (day race) races at Charlotte Motor Speedway, Fri. Oct 6th and Sun Oct 8th.  Again, this is not just any NASCAR race experience… These are VIP tickets with VIP parking & a Richard Childress Race Shop Tour and lunch and Wine Tasting at the Childress Winery on Fri Oct 6th!  You've never experienced a NASCAR weekend like this one!
Tickets to the NASCAR Xfinity and NASCAR Monster Energy races at Texas Motor Speedway Sat. Nov 4th and Sun Nov 5th.  This experience also includes suite tickets and VIP parking to both races!
More items will be up for auction, so support the RABF and join us Thursday, June 22 for a Casino Night Fundraising & Networking Event! 
http://events.constantcontact.com/register/event?llr=nbbsy7cab&oeidk=a07edpn4zhb41c07952