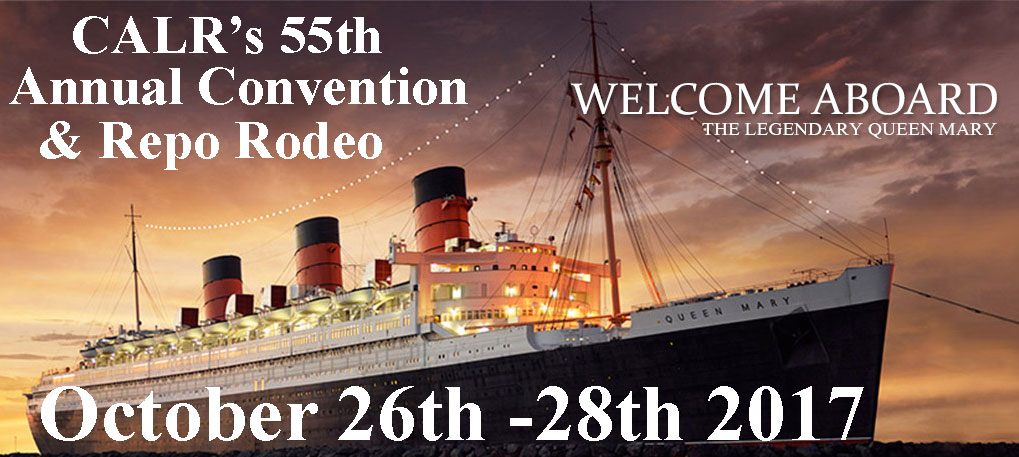 Registration is now open!
Early Bird Rates Extended to Aug 25th 2017
Financial Institutions / Clients attend for FREE!
Don't miss the education & safety seminars!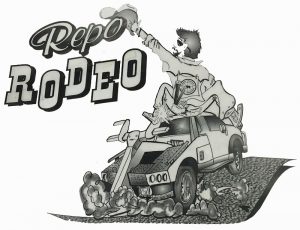 Michele Stuart – Jag Investigations*
Jerry Desmond Jr. Esq – CALR Lobbyist
Mike Peplinski – Harding Brooks Insurance
Mike Reiter – HAR Inc. Safety Training* & Repo Rodeo
*Certificate of attendance will be issued
Registration includes: Lunch, Cocktail Party  & Awards Dinner.  Education Seminars, Safety Training and Repo Rodeo!
*Saturday ONLY Safety Training & Repo Rodeo can be attended on their own! Includes lunch cash prizes and more!
Register Today at www.CALR.org    Early Bird rates expire on Aug 25th 2017