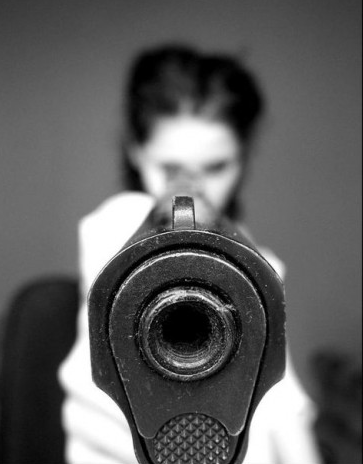 Clay County, FL – 12 June 2017 – A woman was arrested Monday after she shot at a repo man in Clay County, deputies said.
Ginger Leigh Westmoreland, 57, is facing aggravated assault charges after she grabbed a gun and shot a repo man's tire on Monday morning, according to a police report.
The repo man told deputies that he was repossessing a car on Quarterhorse Trail in Middleburg at approximately 4:15 a.m.
He said he already had the car on tow truck when Westmoreland came outside.
He told Westmoreland that he was just doing his job and got into the tow truck to leave, according to the police report.
Westmoreland grabbed a gun, pointed it at him and shot his front passenger tire, according to the report.
The repo man told deputies that Westmoreland may have fired a second round.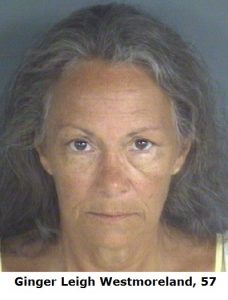 He said he drove away and called Clay County Sheriff's Office.
Westmoreland was arrested. She is facing aggravated assault with a deadly weapon and shooting or throwing a missile into a dwelling charges.
Source: KRMG News