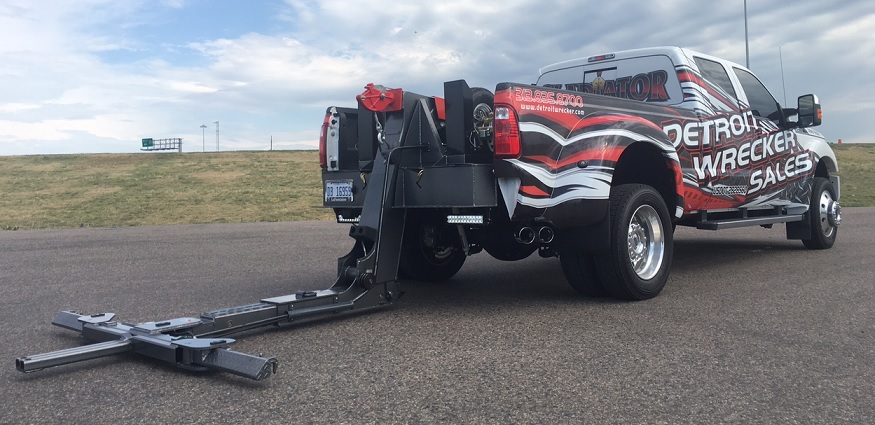 FOR IMMEDIATE RELEASE
Be sure to come see the new Detroit Wrecker Sales demo truck at the next repo or tow show. Mounted on a brand new 2016 Ford F-450 Platinum Edition, the new demo truck is equipped w/ the new state of the art recovery repo wheel lift: The Gladiator BW. The strongest, most durable, versatile wheel lift for pick-up trucks. The demo truck is also featuring the latest and greatest technology from Sound Off Signal Emergency Lighting. This truck has lots of cool features that are a must see! If you're looking for ideas come see this great example of what engineered solution we can do for you!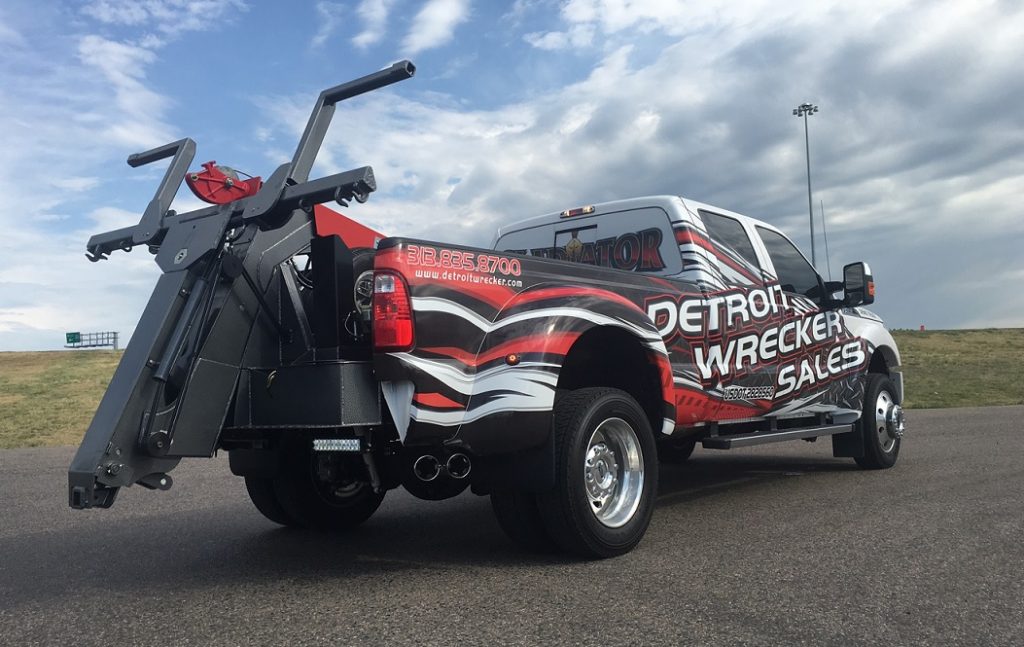 Detroit Wrecker builds quality products that are purposely made to address the problems you face with your current equipment. The Gladiator can tighten its major pivot points. It also features the biggest diameter pins in conjunction with the thickest 1/4″ bronze oil lite bushings. We offer a lifetime warranty on Pins and Bushings because we guarantee if properly greased you will never buy a pin and bushing again.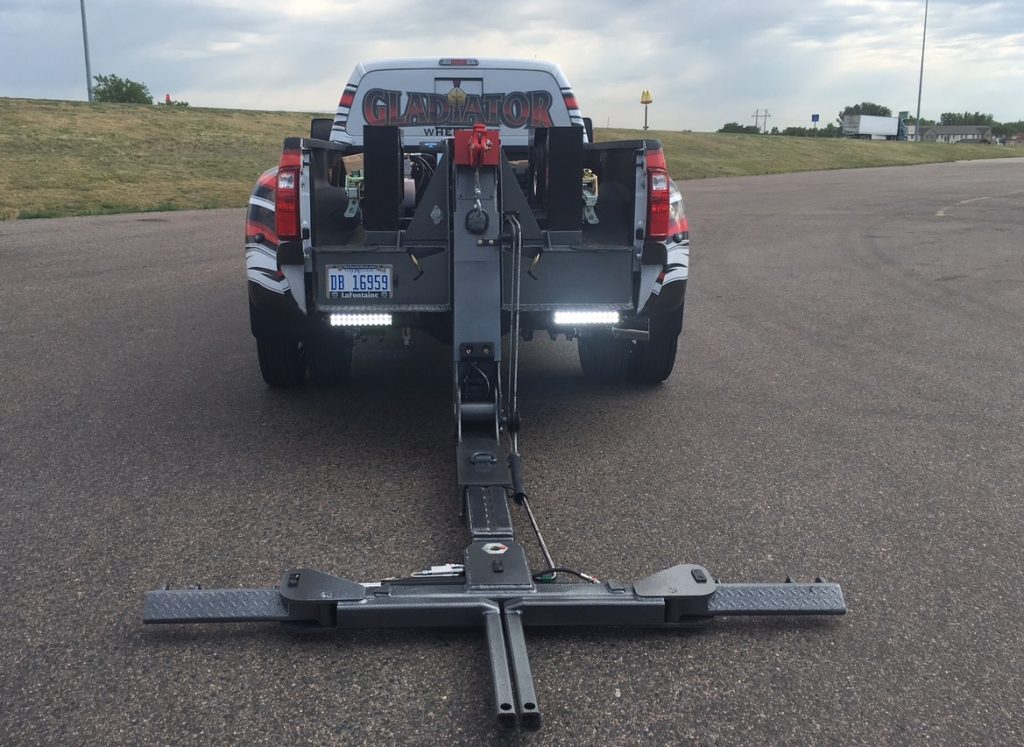 This Thursday and Friday this truck will be on display at the ARA Convention in Denver Colorado. Please be sure to check out our display if you are attending. Be sure to see this truck making its way around the country over the next year!

313-835-8700 Ext. 1 For Equipment Sales or mike@detroitwrecker.com