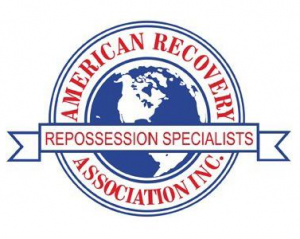 FOR IMMEDIATE RELEASE
Irving, Texas, May 13, 2016 – American Recovery Association (ARA), the world's largest association of recovery and remarketing professionals, is excited to announce the 52nd Annual ARA Convention will take place at the Westin Denver Downtown Hotel on July 28-29, 2016. Non-members are welcome to join ARA and its membership for the two days of industry discussion and networking.
The Westin Denver Downtown has offered a great group rate for all attendees. The rate is $194 and expires on June 27, 2016. The Westin Denver Downtown is a four-diamond hotel located in Tabor Center, near the famous 16th Street Mall and Larimer Square. This area is Colorado's leading tourist destination, a walkable downtown district packed with shopping, dining, nightlife and cultural attractions.
"We saw a tremendous response from last year's open invitation to the ARA Convention and wanted to continue that open forum this year," said Wilson. "We expect a great turnout and can't imagine a better place to gather, educate about the opportunities our association offers and discuss hot topics regarding the industry."
The schedule and keynote speaker will be announced soon. For more information about ARA and the 2016 Annual Convention, please contact info@americanrecoveryassn.org or visit repo.org.
About American Recovery Association, Inc.
American Recovery Association (ARA) is the world's largest association of recovery and remarketing professionals. ARA members specialize in locating and repossessing collateral on behalf of lending institutions including banks, savings institutions, finance companies, credit unions, rental/leasing companies, and auto, truck and equipment dealers. ARA is a nonprofit association whose members serve 27,000 national and international cities. All members are certified independent business operators. For more information, call 972.755.4755 or visit the website at www.repo.org.
###