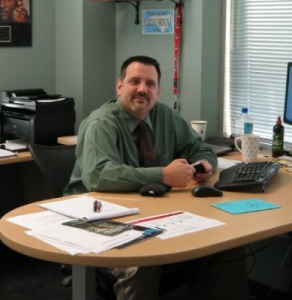 FOR IMMEDIATE RELEASE:
Tucson, AZ – Sept. 23, 2015 – My Recovery System (MRS), a software solutions company specializing in the repossession industry, is excited to announce the hiring of Bill Sheehan as Vice President of Client Services. Bill brings more than 20 years of experience working in the financial services and collateral recovery industries.
"Bill is a forward-thinking industry leader with a proven track record," said Jeff Koistinen, MRS's President. "Bill's vision for MRS and his knowledge of the industry is a major asset. This is a huge addition to our administrative team."
Prior to joining MRS, Sheehan worked at PRA Location Services and The M. Davis Company.
Sheehan's primary responsibilities at MRS will be building and maintaining positive, long-term productive relationships with clients and agents, a skillset to which Sheehan has spent the better part of two decades honing, and identifying and implementing related process improvements.
"I'm extremely excited to join this team of professionals," Sheehan said. "MRS's core value of 'Agents First' is exactly in line with my beliefs. MRS puts the latest, cutting-edge technology at the fingertips of repossession agents"
# # #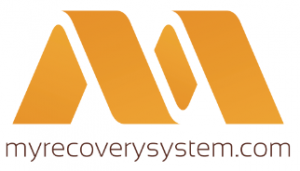 About MRS:
MRS is a business-to-business electronic commerce software application that is built on the latest technology and is positioned to revolutionize the collateral recovery industry. Learn more by visiting http://www.myrecoverysystem.com.