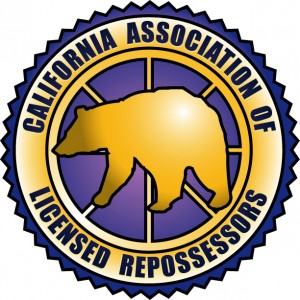 Educational Training for Clients
Free Seminar for all Financial Institutions
Plus swearing in of the new Board of Directors
Ron Brown with Eagle XX Group, will be educating our Field Agents, Clients, Qualified Managers and Owners.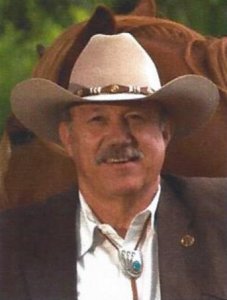 "I have known Ron Brown in his capacity of President of CSI Investigations since 20014. In this time I have had the opportunity to hear Ron speak on six occasions on skip tracing, cyber tracking and neurolinguistics. I have also had the privilege of hosting a seminar by Ron here at Mountain America Credit Union."
Woody Woodruff

VP Asset Management and Collections
And President of NWCUCA
The California Association of Licensed Repossessors (CALR) invites you to attend their 53rd Annual Convention and Repo Rodeo! October 29-31st 2015
This year's event will be held at the Embassy Suites – Riverfront Promenade in Sacramento California.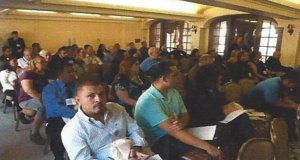 Keynote speaker Ron Brown of CSI / Eagle Group XX along with Art Stein and Mike Reiter.
Come meet our honored guest Jerry Desmond Attorney at law and 29 year veteran Noreene Dekoning from the BSIS.
Come join the fun and don't forget your fancy dress for the "Friday Night Halloween Costume Dinner"
For more information and registration please Click Here!