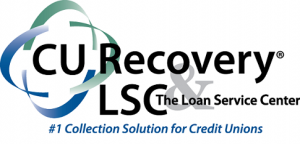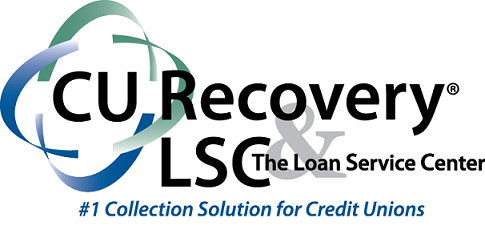 FOR IMMEDIATE RELEASE
Wyoming, MN – January 13, 2015 – With nearly half of all new businesses failing in their first year of venture, arriving at a 25th anniversary is cause for celebration. CU Recovery is hailing this milestone in 2015 as proof that their mission and vision will serve credit unions for the long haul.
In the beginning, the company was just a couple of guys repossessing cars. From these humble foundations, the vision of the partners expanded and grew by finding a niche and listening to what clients needed. Today CU Recovery and The Loan Service Center are the #1 resource for credit union collection departments, with a proven track record of success for their clients.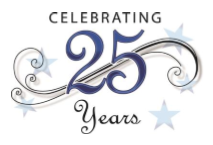 In a quote from Wendy Elieff, Vice President of Sales and Service, "I am proud to say that we've accomplished wonderful things. Our company was built on credit union needs, or requests for solutions, and we have had the privilege to work with over 2,500 credit unions, nationwide."
Looking back at the last quarter century, here are some milestones:
Early Years, 1990: The Company was formed in Wyoming, MN with the intent of helping Minnesota credit unions maximize their recoveries from charged off loans.
Mid 1990's: CU Recovery begins collecting outside of Minnesota. Willing to share what he had learned about what it takes to bring delinquent members current, President Kelly Becker begins educating credit unions nationwide on organizing collection tasks and implementing successful collection procedures.
1997 CU Recovery's Steady Growth: In response to client needs, the Loan Service Center was formed in order to provide temporary and permanent staff to credit union collection departments.
2003 Pioneer in Collector Transparency: CU Recovery created a process to allow clients on-line access to all collector notes as well as introducing an on-line file submission process.
2010 Creation of the Collection Academy: CU Recovery began hosting a two day annual collection academy in Minneapolis to provide credit unions with continuing education on collection related topics necessary to effectively operate their collection department.
2014 Creation of the Customized Training for Credit Unions: Training classes were designed to meet specific needs of credit unions at locations around the country.
CU Recovery Today: With 90+ employees, CUR has worked with over 2,500 credit unions in all 50 states, collecting over $163 million and repossessing over 11,000 pieces of collateral. LSC has provided staffing solutions for over 91 collection departments.
##
About CU Recovery & the Loan Service Center CU Recovery, Inc. is a full service collection agency, working exclusively for credit unions, dedicated to maximizing recoveries on charged off loans. The Loan Service Center, Inc. provides staffing solutions for credit union collection departments to minimize losses on their delinquent active loan portfolio. The CU Recovery Collection Academy is a resource for continuing education to assure the success of Credit Union collection departments in meeting their member service and delinquency reduction goals. For more information: https://www.curecovery.com/cur/index.asp