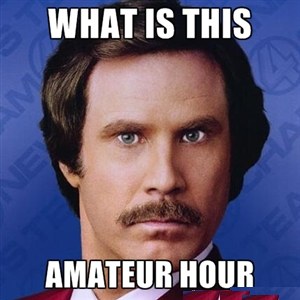 Some things are best left to professionals…
Coquille, OR – September 23, 2014 – Three people face felony charges after a dispute over a repossessed car escalated into a five-person brawl involving a baseball bat, an AK-47 and one person being choked out near Coquille Monday evening.
According to the Coos County Sheriff's Office, deputies and Coquille police officers were sent to a reported assault in progress at 97684 Hudson Creek Lane in Fairview about 5 p.m.
Five people were reportedly involved in a fight after a several of them attempted to civilly repossess a vehicle they co-owned.
The situation escalated to the point that one person was choked unconscious and persons involved armed themselves with a baseball bat and an AK-47 rifle.
The residence is the home of 43-year-old Jeffrey Martindale and 19-year-old Rossi Martindale, who the Sheriff's Office listed as the victims in the case.
Kimberly Jo Martindale, 49, Jack R. Jarrett, 49, and Nathaniel Jarrett, 25, all face charges of second-degree criminal trespass, second-degree burglary and two counts of third-degree assault. Nathaniel and Jack Jarrett are both also charged with harassment, and Jack Jarrett faces an additional charge of strangulation.
Deputies say Kimberly Martindale and the Jarretts were charged because they had trespassed onto the property, entered the attached carport with the intent to commit a crime and provoked and participated in two separate assaults.
All three are being held in the Coos County Jail in lieu of bail.