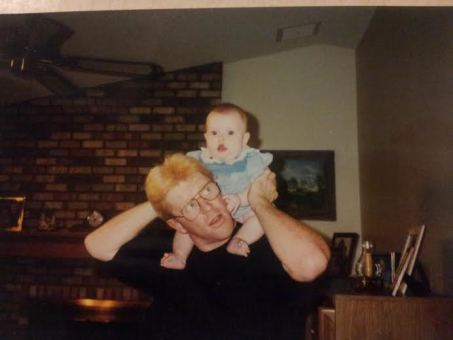 After 30 years as an owner of a repossession company, I found myself in a position I hoped would never come. On January 13, 2014 we lost a 27-year veteran recovery agent, Todd DeMerritt. Todd came to work in 1986 as a part time employee and over the past 27 years he learned the skills and had the expertise to do every task asked of him.
Todd passed away unexpectedly of a heart attack leaving behind 4 children from 14 to 21. Recovery Agent Benefit Fund (RABF) came to the aid of his family with a significant financial gift that was only possible because of the kindness of others in the recovery industry. I was able to take a check to Todd's family earlier this week.  The entire family was blessed by our industry because of the foresight of a few to put the fund together and the generosity of many that has sustained RABF for the past several years.
To all that have contributed over the years to the fund — recovery agents, lenders, and vendors -a heart felt thank you. If you do not know about RABF feel free to contact me at toma@allstaterecovery.com or contact RABF at 703-365-0409 with any questions.
Humbly
Tom Angstead
Allstate Recovery Bureau, Inc.
Arizona / New Mexico