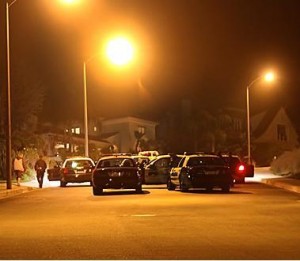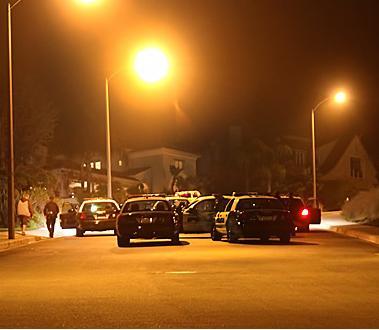 Anniston, AL – September 9, 2013 – Upon arrival at a call involving a repossession incident Police found a borrower whose face had been bashed with a metal pipe by two alleged repossessors who had no authorization in their possession.
Anniston police Capt. Allen George reported that officers received a call regarding a vehicle being repossessed between 1 p.m. and 2 p.m. When the officers arrived they found a Toyota Camry attached to a tow truck which one of the men in the truck advised police that they were there to repossess the vehicle.
According to George, when police went to talk to the registered owner of the vehicle, his face and chest were covered in blood and his nose was bleeding. Officers also found blood in the victim's vehicle.
The alleged victim then told officers that he had gotten into his car to try to stop the men from repossessing it when one of the men opened the driver's side door and bashed him in the face with a metal pipe.
The victim was examined by EMT's at the scene but declined further treatment according to George.
Officers were unable to recover any repossession paperwork or documentation authorizing the repossession of the vehicle but no one was arrested on the scene because police were unable to properly identify who hit the victim. According to George, the victim did not say whether he knew the men.
Police impounded the car on Sunday and it was still at the station Monday morning, according to George.
George stated that the victim will press charges against the identified suspect, who could face a charge of second-degree assault, a felony.