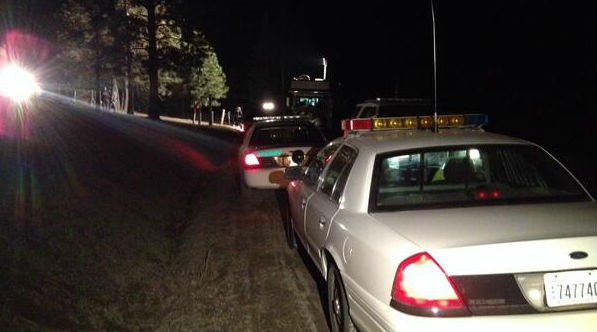 Rice, WA – April 1, 2014 –The unnamed Repo Man that opened fire on and injured a responding off duty Detective and was fatally shot during a, believed, attempted repossession in a remote area of eastern Washington State, has been identified.
The deceased, is listed as 41 year old Brendon Keith Wright, who was shot and killed by a single gunshot to the chest. Stevens County Detective Dwayne Johnson with, was reported as having been shot at first by Wright who opened fire at Johnson with a shotgun, hitting him with pellets in the ear and hand. Johnson returned fire and hit Wright in chest.
The Spokane County Sheriff's Office is still investigating the incident.