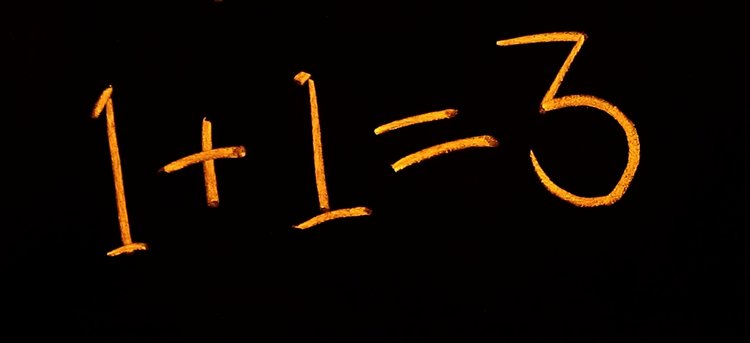 Editorial
In March of 2017, my 16 years of employment with the credit union I had been working for, came to an end. The writing had been on the wall for a while, so it was disappointing, but not a complete surprise. The only question was, what next?
Plan B – My 19 year career in collections and banking started from my experience and contacts I had made way back with National Auto Recovery Bureau in San Jose as a Manager, where I had spent 4 of my 7 years in the industry. Having closely followed the repossession industry for all of these years, I saw opportunity in the "Boom Town" of Silicon Valley where I reside.
So, before jumping into the fray, I started doing the numbers.