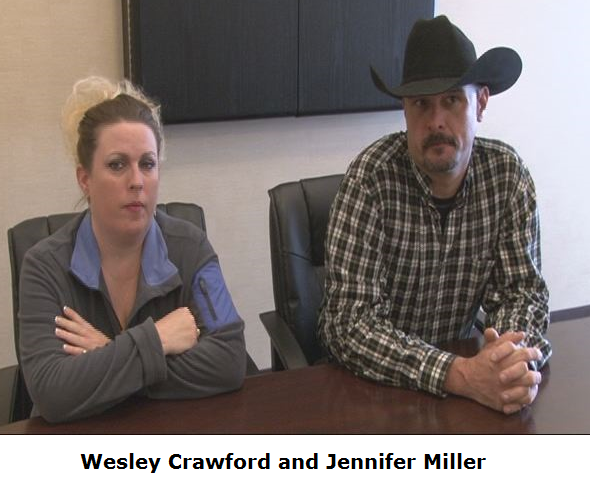 Anderson County, TX – March 3, 2014 –  16 year veteran of the repossession industry, Wesley Crawford along with his passenger Jennifer Miller, were shot at near point blank in the shoulder, head and hip during a repossession on October 16, 2012 by 64-year-old, Doyle Henry Cook, Jr. In a court decision, their shooter was sentenced to a mere 10 years deferred adjudication probation reminiscent of the Tommy Dean Morris murder of 1994.
Doyle Cook, Jr. plead guilty to two charges of aggravated assault with a deadly weapon, according to the Anderson County District Attorney.
On October 16, 2012 just after 10pm on, Wesley Crawford and Jennifer Miller of Investor Recovery Service of Tyler, TX went to the residence of 64-year-old, Doyle Henry Cook, Jr. to repo a truck. The tow truck had hooked up to the pickup and was driving away when Mr. Cook came out of the house and fired several shots at the tow truck.
According to police, Mr. Cook then proceeded to chase after the man and woman in another vehicle, passing it and turning around to block it at an intersection. It is reported that this is when Mr. Cook got out of his vehicle and fired numerous shots into the tow truck while it was stopped and attempting to pull around his vehicle.
About a half a mile north of the shooting the wrecker dropped the repossessed pick-up while still in motion and the pick-up came to rest in a ditch on the north side of the road.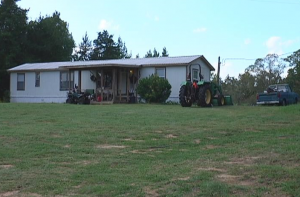 "I've had guns and knives pulled, but never used," Crawford said. "In 16 years, this is the first time I've ever been shot or shot at."
"He came around and shot into the truck point blank," Crawford said. "I took a round to the shoulder. Jennifer took hits to the arm. He shot again through the door, which went into her hip. I got on around him and back on another FM road; and he shot numerous times again through the back window and that's when I was hit in the head."
Anderson County District Attorney Doug Lowe says what happened that night was a second degree felony that could have resulted in a two-to-20 year sentence.
"I was hoping that they would sentence him at least to half of the max of what the sentence held," Miller said.
Cook has been in jail since 2012.
"It's nothing to him. I mean he's out, he's free now," Crawford said. "He almost took two lives."
Lowe says Cook is a Vietnam veteran and the defense was that he suffers from PTSD. He recommended that the court give Cook a probation sentence. The victims disagree with the 10 year probation sentence.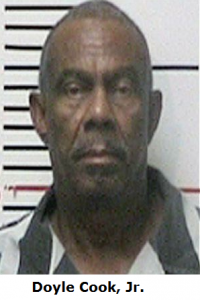 "The man tried to kill me. I thought I was going to die that night," Miller said.  "I just don't see the justice here."
WDAM.COM – TV 7 – News, Weather and Sports