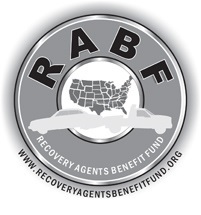 Your donations to the Recovery Agents Benefit Fund allows us to have funds available to assist our brothers and sisters in the repossession industry during what could be the one of the most difficult times they have had to face. Your support shows them they don't have to go through it alone.
The Recovery Agents Benefit Fund will be drawing a winning ticket for the Slide-In Wheel Lift Unit donated by Anthony Gentile and Dynamic Manufacturing at the 2015 CALR convention this October.
Winner does not need to be present to win and we still have tickets to sell! We started off the year with 3000 raffle tickets to sale and to date we've sold 910. That means there's still 2090 chances to win!