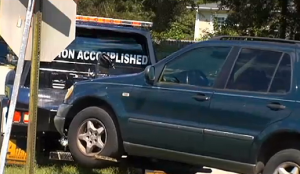 Spartanburg, SC – October 2, 2014 – A repo Man took a knife to the face during a repossession in the town that may be the most dangerous place to repossess a car in America. This is the third violent incident during a repossession in four months in this town. This time, it's the same agency as the event in July where a woman smashed the windows out of her SUV in video.
Spartanburg County Sheriff's Office deputies arrested Tiffany Neely after she assaulted the Repo Man with a knife as he was attempting to repossess her car.
Neely allegedly became violent with a Repossessor from Mission Towing and Recovery, according to deputies.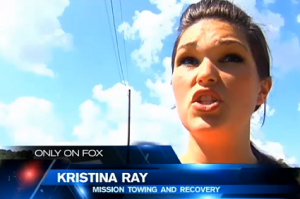 Kristina Ray, wife of the injured Repo Man from Mission Towing and Recovery reported to FOX News that their company had been looking for Neely's SUV and found it hidden in her backyard.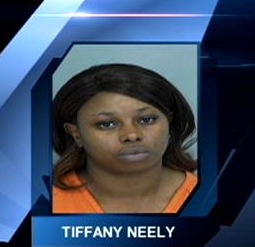 Ray claims that her husband, who drove the tow truck, hooked the SUV up and was about to pull away with it when Neely approached him demanding that get away from her car.
"Next thing you know she is trying to hurt her vehicle," Ray said.
Ray reported that Neely then turned on her husband attacking him with a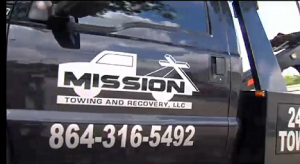 knife, hitting him in the face above his eye, before he pulled out a gun. Deputies said the victim was wounded by the handle of the knife.
Neely was charged with assault and battery third-degree and was released on $2,000 bond.
Editors Note: You folks need to up the price for a repo in this town. They're a little nuts down there.