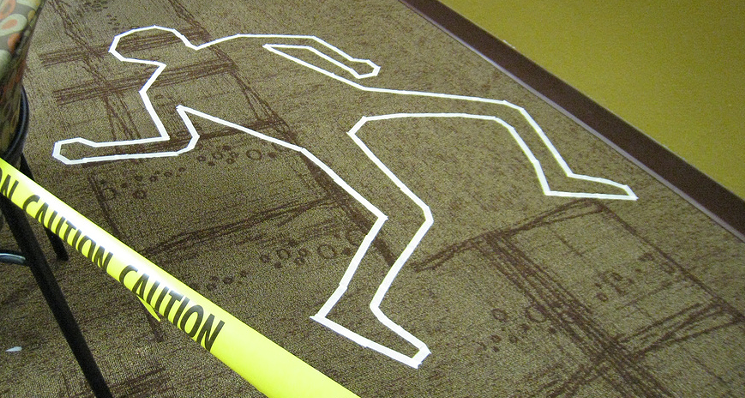 Chambersburg, PA – 10 December 2017 – A woman jogging in her neighborhood on a chilly December morning and a Repo Man out doing his job are among residents who helped authorities get two suspects charged within a day of the killing of a Fayetteville, Pa. area woman.
"We want to thank the public and witnesses and neighbors who came forward and provided us very minute details, specific details, that placed people of interest and suspects right in our radar right off the bat," Pennsylvania State Police Trooper Brent Miller said at a Friday morning news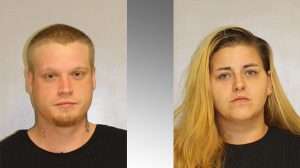 conference, where he announced the arrests of Nicholas Vonallen Shinn and Tosha Mae Daley in the Thursday death of Jamie Ruth Daley, who suffered stab wounds and blunt-force trauma.
Miller said within a couple of hours of the discovery of Daley's body outside her Mountain Shadow development home in Greene Township around 11:30 a.m. Thursday, the suspects had been brought in from Greencastle, Pa., for questioning. Around 9 p.m., Miller reported suspects were in custody. At 9 a.m. Friday, Shinn and Tosha Daley were arraigned on murder and other charges.
"We knew some people involved, and once we had descriptions of vehicles and we discovered those vehicles in the Greencastle area, we made contact and took multiple people into police custody for initial questioning. Then we determined from all the interviews that the two involved needed to be charged," Miller said.
Charging documents specifically outlined the actions of a neighbor and a Repo Man in the investigation. The driver, who came to the address for a voluntary repossession of a vehicle, called 911 after hearing what he thought was an altercation inside the home.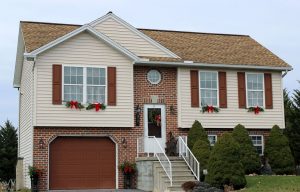 Court documents said the neighbor who was jogging provided a description of a man and woman in a Jeep she observed and later noticed a man walking through yards in the neighborhood who she thought was looking to steal delivery packages.
She also later saw the Jeep stop to pick up the man and it left the development.
"When Nicholas left the residence, he fled. We don't know exactly where he went at that point, but we know what vehicle he eventually got into thanks to some great witnesses and neighbors," Miller said.
The description of the Jeep given by the neighbor matched the vehicle the Repo Man came to repossess, court documents said. A be-on-the-lookout led police to the vehicle in Greencastle, where both suspects resided.
Source: Herald Mail Media