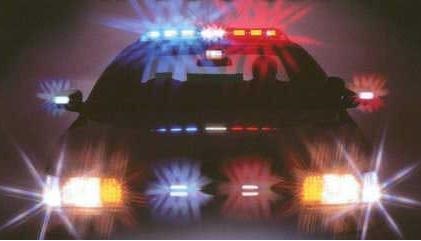 Macon, GA – 9 November 2017 – A repo man in a tow truck was about to haul away a Macon couple's car in the predawn hours of Oct. 23. It was just after midnight at the Willow Creek condominiums on Wimbush Road when the pair, a 31-year-old man and a 30-year-old woman, hurried outside to claim that they had made a payment on the car.
But they had no receipt, and the repo man began to drive off. That's when the man, according a Bibb County sheriff's report, leaped into the repo guy's tow truck and snatched his cellphone.
When the driver got out to retrieve his phone, the woman allegedly smacked him in the face. The man "jumped in too," the report added, noting that the repo guy then grabbed a baton he uses for protection to fend them off.
The man reportedly then yelled at the repo guy that he was going to "kill you, white boy!"
Deputies later arrested the man and charged him with battery. The woman, found hiding in a closet under a pile of clothes, said she was "scared of the police" being there.
She was jailed on battery and obstruction charges for resisting arrest.
Source: The Telegraph