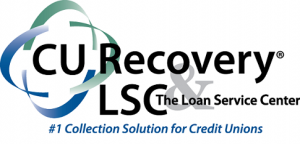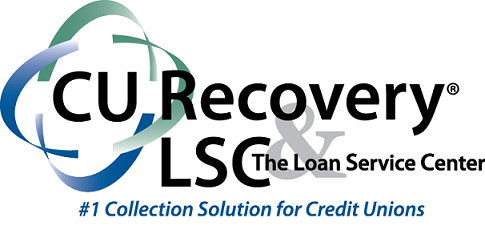 FOR IMMEDIATE RELEASE  
Wyoming, MN – February 2, 2016 – To improve the credit union collection file process, CU Recovery has implemented significant updates to its Secure Document Exchange. The advanced system characteristics provide an easier file transfer through an improved solution that includes enhancements to the export process. Additional fields to increase the accuracy of member information, and the ability to include prior collection notes will increase benefits to the credit union.
CU Recovery is extending its commitment to help credit unions transfer files quickly, with the information needed to make quality calls and more effectively collect outstanding debt. In addition to increased speed and accuracy, Credit Unions will be able to take advantage of the new secure digital transfer using their existing file format. Consequently, these new capabilities are designed to help clients reduce compliance risk while saving time in the export process.
The new capabilities remove roadblocks to entering data by allowing expanded input options using the credit union's existing software. Changing legal and regulatory requirements regarding collections have made it increasingly important to have up to date, accurate information about the member's debt. The file submission   format has been modernized to include information fields that more accurately describe the debt type and the ability to include prior collection notes. With the latest enhancements, the key benefit for the credit union will be the ease of exporting more accurate information, allowing CU Recovery to make quality calls that are more effective in collecting outstanding debt.
Wendy Elieff, Vice President of Sales and Service comments, "We are proud of the new file upload process as a part of our commitment to clients. Our focus is on making the process easier for credit unions to supply the most accurate information possible so that our team of collection experts can effectively contact members."
##
About CU Recovery & the Loan Service Center CU Recovery, Inc. is a full service collection agency, working exclusively for credit unions, dedicated to maximizing recoveries on charged off loans. The Loan Service Center, Inc. provides staffing solutions for credit union collection departments to minimize losses on their delinquent active loan portfolio. The CU Recovery Collection Academy is held in October of each year and is a resource for continuing education to assure the success of Credit Union collection departments in meeting their member service and delinquency reduction goals. For more information: www.curecovery.com