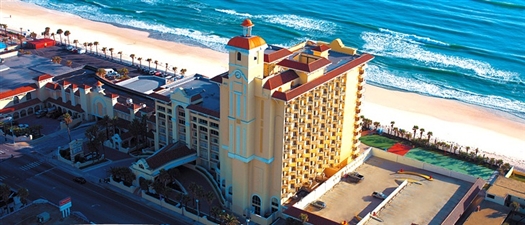 Florida Auto Lending Creditors:
Best Repossession Client/Vendor Relationship Practices
Working With Your Repossessor For Greater Success
Ron Brown: "Selection Process To Insure Compliance, Professionalism and Fairness"
Former Air America operative in Southeast Asia, Ron Brown is a licensed private investigator and repossessor, former president of Sante Fe Railroad Credit Union, an accredited repossession industry "expert witness", author, and monthly columnist for
"Collection Advisor" Magazine. He has earned the coveted "Certified Instructor of the Year" award from ACA International three times. He also currently operates the largest collection agency in Oklahoma. Sought after speaker, Ron has addressed hundreds of groups of credit unions, banks, BHPH car dealers, repossessors, private investigators, law enforcement, and collectors. You'll find his presentations uniquely informative while being wildly entertaining!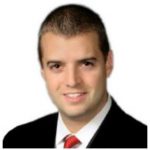 Mike Peplinski: "When Is Insurance Really Insurance? Anatomy of an ACORD Document for Auto Lenders"  
Former banker with HSBC Bank., Mike is now Vice President of the largest Insurance Agency specializing in repossession insurance.  He Insures over 400 collateral recovery companies nationwide.  In 2016, Mike was able to start an Exclusive Repossession Insurance Program for Harding Brooks clients.  His future plans are to continue fostering this program while working closely with the National and State Associations to educate their members and their clients on risk management.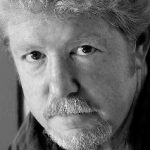 Patrick Altes, Host:  "Q&A With Repossessors: Why Does My Repossessor Do/Ask/Want That?"
Patrick is a former international professional sports photographer, is a licensed private investigator and international asset recovery agent. He is a accredited "expert witness" for the repossession industry, and has been featured in US Today. MSNBC, Discovery Channel, Automotive News, Collection Advisor and many others. He is considered the industry expert on handling repossession accounts outside the US, and has supervised repossession accounts in Samoa, Germany, Korea, Costa Rica, Iceland, Panama and elsewhere. A repo industry author and blogger,  Pat is the media content director for Time Finance Adjusters.
To Register, contact us at: info@tfaguide.com
Thursday January 18, 2018 
 1-4pm (With Reception Afterwards)
Daytona Shores Resort
Daytona Beach Shores, Florida
Seminar is Free for Florida Creditors and TFA Members.