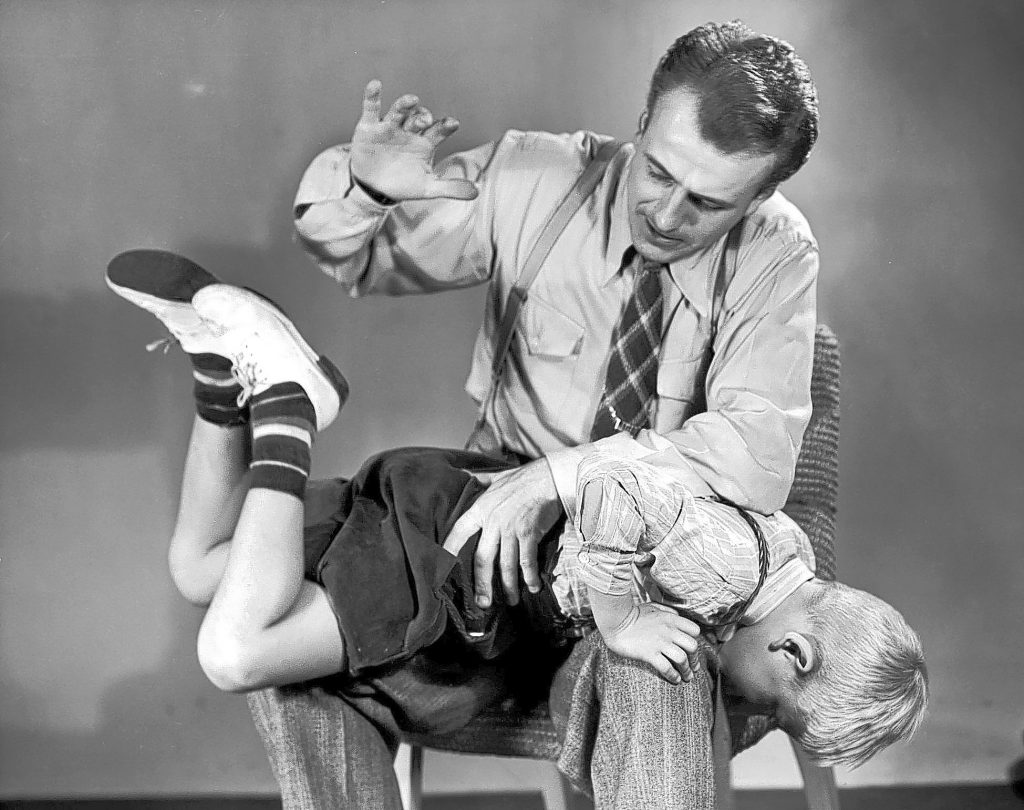 EDITORIAL
In a memo distributed on October 20th, Consolidated Asset Recovery Systems has announced their need to enforce punitive actions against agents for failure to report repossessions within the established service level agreement (SLA) timeframes. These punishments include, compliance holds, suspensions and repossession fee forfeitures.
Consolidated Asset Recovery Systems is one of the lesser complained about forwarding companies and, while well written and explained, the broad release of this memo has ruffled some feathers out there and has some agency's wondering why Consolidated Asset Recovery Systems would feel it necessary to broadcast this at this time, especially to agents who are complying with the SLA's?
***
Consolidated Asset Recovery Systems Memo;
Good Morning Valued Agent Community,
We hope you are all doing well.  Due to an increase in SLA compliance violations that we are seeing, we wanted to send a reminder memo and enforcement protocol for a delay in recovery reporting. We require that all recoveries must be reported within 12 hours, or by 10:30 am the following day (Your local time), whichever comes first, per the SLA guidelines that are provided and reviewed with each agent at time of onboarding.  Due to our strict compliance requirements with our clients, we will now be enforcing compliance holds when this is not completed in a timely manner. Please see below for the guidelines regarding the actions taken when the above is not followed:
1st offense: 7 Day compliance hold
2nd offense: 10 day compliance hold, forfeiture of recovery fee & 30 day probation
3rd offense: if within a probation period, possible termination. If outside, 30 day compliance hold and forfeiture of recovery fee.
We hope that you understand for the need to enforce the above service requirement to provide our clients with the best service and to ensure they are meeting their state specific compliance requirements.  Compliance requirements are strictly followed by our customer and we are also penalized when this occurs.
If there are circumstances that does not allow you to mark a case as recovered, please communicate with us immediately so we are aware and communicate this information to our clients.  To better assist you with this, please let us know if you require additional logins or additional training for the IBEAM portal. We are here to help each of you be as successful as possible with your caseload with us and want to ensure everyone understands the requirements of our clients.
***
Consolidated Asset Recovery Systems runs a pretty tight shop and one has to wonder just how out of hand this issue is that they would threaten their entire agent base in the effort to bring it inline. While l I have not read their contract, I can only assume that every agent who signed up with them had agreed to these terms. If this is not contained within the body of their agent agreement, the legality of the fee forfeiture is questionable to say the least.
Which brings to question, whether or not the participating and contractually bound agents knew of these terms before signing this agreement? While their expectation of a 12 hour or 10:30am reporting window is reasonable and prompt recording of the action is needed by the Lenders, there are one-off situations that could interrupt an agency's ability to comply.
Consolidated Asset Recovery Systems does seem to understand this and seems to offer reasonable allowance for those types of incidents, but the forfeiture of fees seems overly punitive and brings to question their statement that they are penalized over these occurrences. I am curious, what penalties they suffer from the lenders for these breaches?
Unless they themselves are suffering the same fee forfeiture penalty, this seems very unreasonable.
Just my two cents…
Kevin Armstrong
Editor, CUCollector