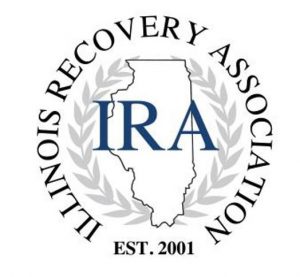 The Illinois Recovery Association ("IRA") would like to announce a change in leadership.  We would like to congratulate, Jon Jendral of Done Rite Recovery Service, Inc. located in Lansing, IL for accepting the role of president of the IRA.  The change became effective beginning in September 2017.  Going forward, Al Janus of Asset Biz Corp. will continue to serve on the Board and will act as past president.
The IRA was founded in 2001 by industry leaders with a fundamental belief designed to benefit every recovery firm in the state. The goal of the IRA is to champion causes that directly result in viable and substantial industry advancements. The Illinois Recovery Association adopted a mission as the directive for every action taken and every promise made on behalf of all recovery industry professionals.
Jon is a well-respected member of the industry and has a strong passion for this industry and is eager to expand the association's mission and goals to the next level. The association is currently seeking new memberships and seeking like-minded members to sit on the board and help make repo in Illinois great again.
Jon is a life-long resident of Cook County and lives in the Southwest Suburbs of Chicago with his wife and three children.  Jon has been an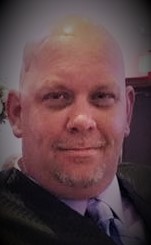 owner-operator in the industry since 1999 and operated his repossession company. Jon became a member of the IRA in 2011. In 2012, Jon joined the Done Rite Recovery family and currently holds the position of Operations Manager.
The IRA is very thankful for Mr. Janus's flexibility and willingness to continue serving the Board, and looks forward to a smooth transition.
Should you have any questions or are interested in joining the association, please contact Jon directly at 708-921-3575 or via email at Jon@doneriterecovery.com Out-of-state companies are also welcome to join. "VOICES ARE HEARD IN NUMBERS"