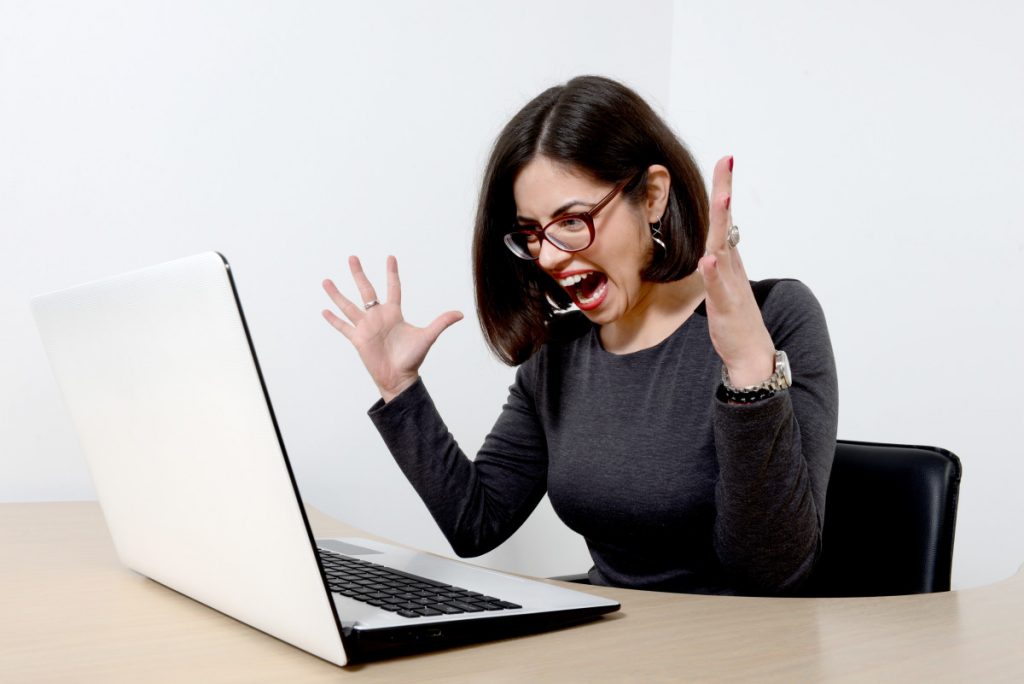 GUEST EDITORIAL
According to some repossession agencies, recently, some lenders are making direct address changes in the Recovery Database Network (RDN), that are creating safety and efficiency issues.
The majority of lenders follow the standard protocol of putting in an update for a new address, but several have recently been just adding the address without a note or call.  The other issue is that there is no history in the "History" tab of RDN showing these changes.
When entered directly onto the address line, they feed into ClearPlan as a legitimate assigned address with no tracked history of the update or validation of assignment from the agent's home office, basically, putting the lender in the agencies management seat for that assignment.
While this may seem to be a benign issue to the lender, this opens up a legal "Pandora's box" if issues did arise and just as disruptive is the impact of agent efficiency.
Waste of time and resources on bad or old addresses.
Clients directly managing Agents in the field.
Possible 3rd Party contact violations.
Possible "No contact" violations.
Potential threat of violence at addresses.
Agencies report that RDN has been slow, if not reluctant or incapable, of correcting this issue. It is the hope of this Editorial that we can bring this issue "front and center" into the spotlight so as to illuminate the problem and achieve some support from RDN, by means of a system change or stronger lender training, to fix this glaring deficiency and avoid further legal issues that could arise from it.
Kristina Ryan
Premier Recovery Service, Inc.
Denver, CO
EDITOR NOTE: Both CUCollector and Kristina Ryan have attempted to discuss this situation with RDN and offered RDN the opportunity to respond. RDN did not respond to CUCollector and Kristina Ryan received a short and irrelevant response to her concerns.