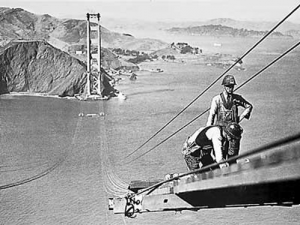 Guest Editorial
Greetings from the Guru Compound!
If you don't happen to be in the bail industry, don't let that stop you from reading what I am about to share. I just returned from a speaking engagement which involved teaching skip-tracing techniques to members of the Tennessee Association of Professional Bail Agents (TAPBA.) during the year, I also work very closely with the National Association of Professional Bail Agents of the United States (PBUS), of which I am a proud member.
I have to admit that I've seldom seen a more dedicated group of skip-tracers. The bail agent's devotion to refining their skip-tracing abilities is undoubtedly motivated by the very real risk of losing the $50,000.00 that he/she wagered on the hope that the defendant will show up for his court dates. The bondsman's stake in their line of business is REAL money on the table compared to the relatively innocuous bookkeeping transaction of converting an account from 'Active' to 'Charge-Off', which has become the norm in the finance world in recent years.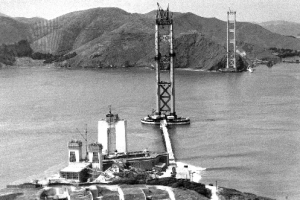 Now just take a breath before taking offense and threatening to burn me in effigy in Cyber-space. I am in no way inferring that the talent in the Recovery world or any other industry is lacking in comparison, or that one industry is less risky. I have always felt that the Auto Recovery and Bail industry share several areas in common and a bridge between the two industries greatly needed.
Let's compare the two professions. The work of both revolves around a contractual obligation which is in default. Both jobs can be as rewarding as they are dangerous. Both endeavors can be greeted by outsiders with hostility or, at minimum, a lack of gratitude.  Both industries require skip-tracing, and they tend to utilize the same terminology. Professionals from both industries 'go hunting', but one pro returns with collateral hooked up to his truck while the other pro comes back with a human in handcuffs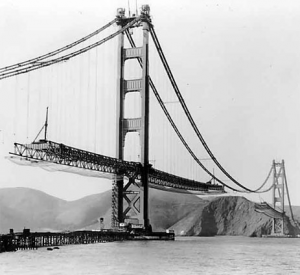 Each of you enjoys the thrill of the hunt and you utilize similar tools to help in those efforts. The recovery industry has user-friendly technology like RDN, IRepo and RMP as platforms for running the business. The bail industry has Captira and Bail Books to serve the same function.  Each of you uses data providers such as MasterFiles.
Now each industry is facing a challenging landscape with the ever-changing terms of compliance. Members of the bail industry are required to undergo a certain amount of continuing education each year to maintain their licenses, while the annual PBUS conference is dedicated fully to education and training. The Auto world is dealing with the ever changing CFPB both industries must comply with the Federal regulations such as the FCRA, GLB and FDCPA.
As a skip-tracer I have worked for banks, recovery agents, bail agents and everything in between. The single common thread is that they all have in common is they need to find that elusive human being. Commonly during my career I would find that both the bondsman and the recovery agent were looking for the same person, and once they joined forces, networked together and shared information, they were successful dare I say even unstoppable!
Can you imagine the level of information and technology that could be shared between the great men and women of each of these industries if my hypothetical bridge were to become a reality?
This is more than a mere post for me. It is a challenge to the members of the boards and the general membership of each of the industry associations of PBUS, ARA, Allied, TFA (and more), to reach out to each other and find this bridge that can bring the industries together. I don't think there is any endeavor that could be insurmountable with such an affiliation. I am more than curious to see who accepts this challenge and works with me to build a better mousetrap for the future!
Until Next Time… Be Blessed, Be Safe and Happy Hunting!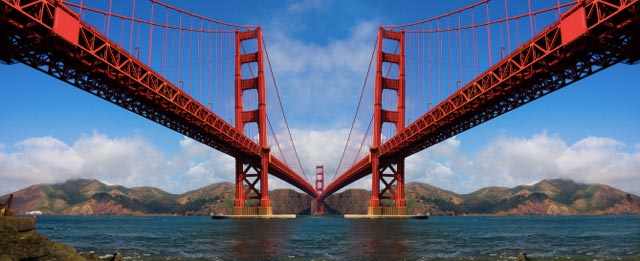 About the Author:
Alex Price is a nationally-recognized expert on the Art of Skip Tracing. Currently he is the Executive Vice President for MasterFiles and author of Skip Tracers National Certification Program, The Florida Records Guide, The Military Installations Guide and blogger with over 25+ years of experience in skip-tracing, collections and public speaking.
Alex Price has become a highly sought-after speaker in the auto recovery, bail enforcement and financial service industries. He combines old school skip-tracing methods with new age cyber-tracking technology to equip attendees with tools that he gained through invaluable experience. He balances the hard facts about skips with just the right amount of humor and a touch of southern charm.
Contact Info: alex.price@masterfiles.com , Office: (972) 735-2353, Fax: (972) 735-2354