The Detroit Wrecker Crew brings you yet another video brochure to explain the superior quality in the products they build.
For instance…The ability to tighten your pivot point on the T Bar. Everyone who owns a Tow Truck knows. That the more you use your wheel lift. The sloppier it gets. Becoming loose and potentially causing the truck to be down. At that point all wheel lifts require a new pin, a new bushing and labor to R&R the application. Well…not w/ Detroit Wrecker products. You can actually tighten the pins. Making it as good as new. Keeping your down time to a minimum. This creating more $$$ in your pocket.
The craftsmanship and hard work is plain to see. Built by a hard working guy for a hard working guy! Check out this new video brochure on their Lil Hercules Repo Wheel Lift unit.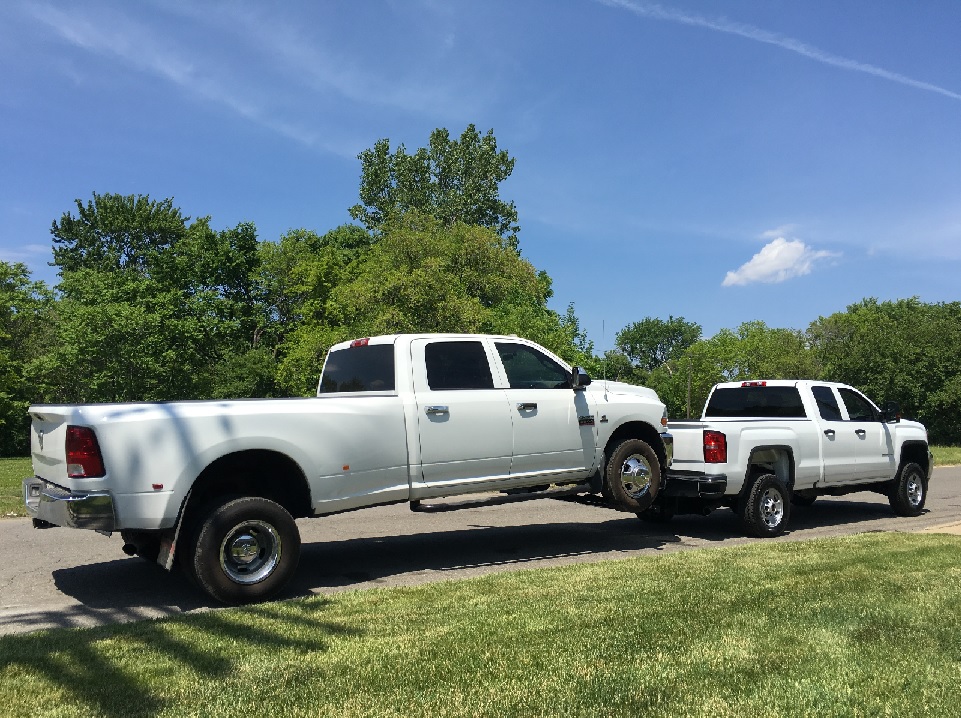 If you need help w/ your Wrecker. Ya gotta call the pro's who know! The DWS Team is here to help you!
– Nick Hall 313-835-8700 ext 3 – cell 313-333-6794 he's the service & warranty manager and he is eager to help you solve your dilemma.
– Joe Line Parts Manager 313-835-8700 ext 2 – cell 313-214-4968. He can get you almost any part for your truck.
– Mike Farrell 313-835-8700 ext 1 – cell 248-249-8100 – Mike will help you figure out a money making combination to suit your needs.

Cell:    248-249-8100
        Office: 313-835-8700 ext 1
               Email: mike@detroitwrecker.com
Fax:    313-835-4838
                 Website: www.DetroitWrecker.com