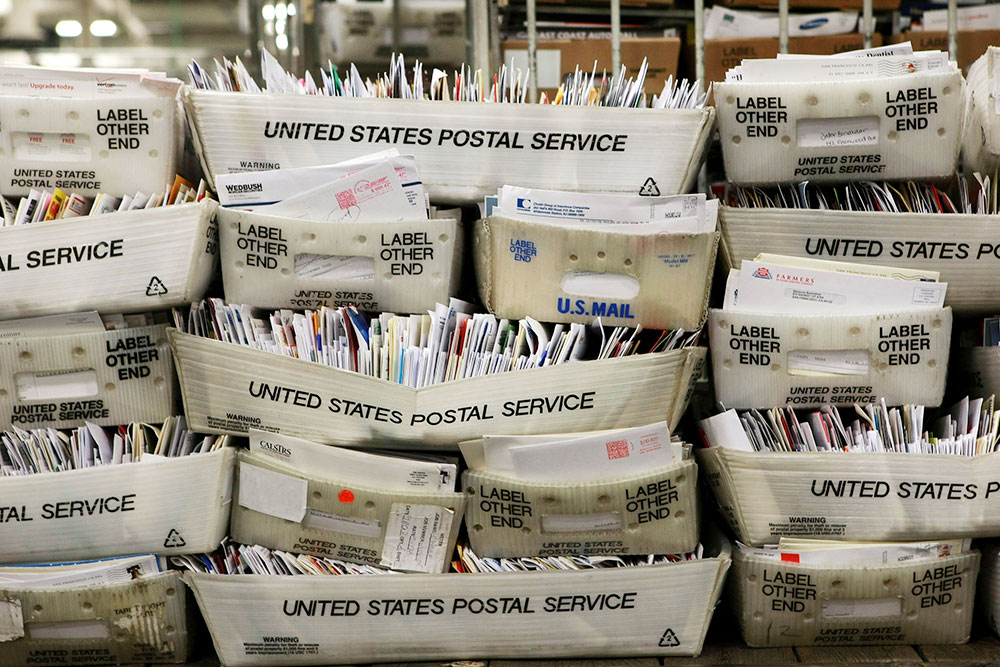 Petersburg, VA – 1 December 2017 – A Petersburg mail carrier is facing charges after the Inspector General confirmed his person vehicle was repossessed with several hundred pieces of mail inside, WTVR reported.
They reported that some of the mail included hundreds of pieces of first class mail, advertisement mail, and Social Security checks of Petersburg residents.
The Inspector General confirmed to WTVR that the mail was discovered inside a repossessed vehicle that ended up in Covington and included mail from August and September.
It has since been returned to the area.
The U.S. Postal Service said it's going through the mail and will deliver it to the owners.
WTVR reported that the identity of the mail carrier hasn't been released, but is currently charged with two counts of delay or destruction of mail or newspapers and could face additional charges.
The U.S. Postal service issued a statement saying:
"Consistent with policy and federal law, the Postal Service does not comment on personnel matters currently under investigation."
It's unclear if the driver is still employed.
Source: WTVR.COM