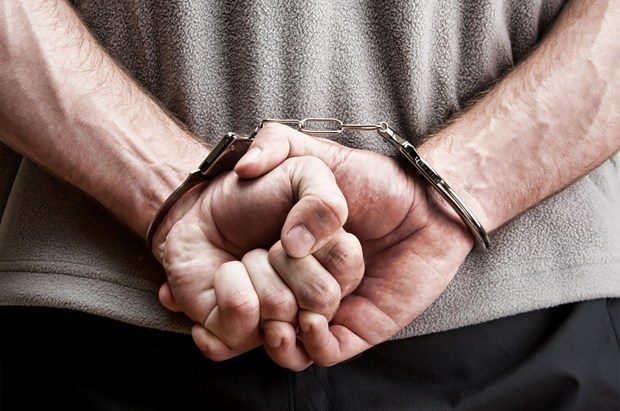 Joplin, MO – 14 December 2017 – A judge found probable cause at a hearing Thursday for a Carthage man to stand trial in an alleged assault on a man who was trying to repossess two of his vehicles.
Associate Judge Joe Hensley ordered Steven P. Hitchcock, 36, bound over for trial in Jasper County Circuit Court on a charge of second-degree assault. Hitchcock's initial appearance in a trial division of the court was set Jan. 3.
Hitchcock is accused of striking Frankie Farmer in the leg with the front of his vehicle on Sept. 25 as Farmer and two others from Busted Knuckle Auto were attempting to repossess a Lincoln Navigator and a Jaguar S-Type outside Hitchcock's home at on East Seventh Street in Carthage.
When Hitchcock tried to leave in the Jaguar, Farmer placed himself in front of the vehicle in an effort to stop him, according to a probable-cause affidavit. Hitchcock allegedly struck Farmer with the vehicle before police arrived and arrested the defendant moments later.
Source: Joplinglobe.com