IRVING, Texas – June 28, 2017 – The North American Repossessors Summit (NARS) is announcing that tee times are filling up for the 5th annual NARS Golf Tournament, sponsored by MVTRAC. Don't miss out on a great opportunity to network with fellow industry professionals while having lots of fun.
NARS is thrilled to be offering some exciting prizes again this year. The hole-in-one prize, sponsored by PRA Location Services, is a 2017 Shelby GTE Mustang, and there will be cash prizes for the top three finishing teams: $400 for first place, $200 for second place, and $125 for third place.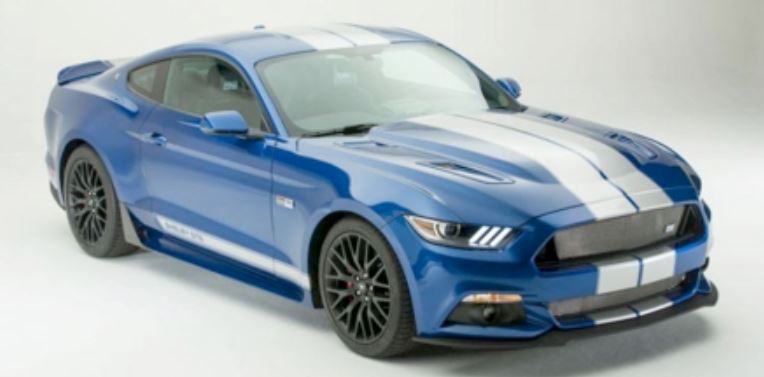 The 2017 event will take place at the beautiful Cowboys Golf Club on Wednesday, July 26th, starting at 8:00 a.m. with a shotgun start. For only $200, NARS attendees will have the opportunity to play at the world's only NFL-themed golf club. This price includes golf balls for the driving range, a GPS, a golf cart, buffet style breakfast, lunch and all of the non-alcoholic beverages the course offers. All of the profit from the NARS Golf Tournament will go to RABF to benefit the industry.
If you haven't already, you can register for NARS here. 
About North American Repossessors Summit
The North American Repossessors Summit (NARS) is a 2-day conference for professionals in the recovery and remarketing industry from across the country to come together to address key issues impacting their industry and businesses. NARS provides an open and collaborative environment for all recovery industry professionals to address challenges and complexities in the industry and lay out the foundation for the future. The summit welcomes recovery specialists belonging to every type of professional organization and association across the country. For more information, visit www.reposummit.com
###