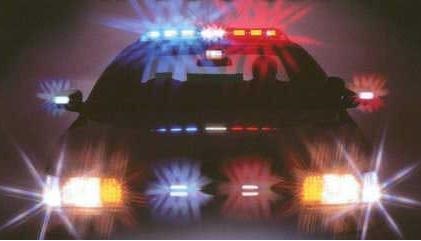 Curtis, WA – 22 January 2018 – A 39-year-old man is jailed after allegedly injuring an individual trying to repossess his Cadillac Escalade yesterday in Curtis.
Deputies called about 5:45 p.m. to the 100 block of Alder Ridge Lane were told two gentlemen had arrived and were in the process of taking away the vehicle when Patrick J. Trice came outside, jumped into the Cadillac, put it in reverse and slammed into one man's leg, according to the Lewis County Sheriff's Office.
They had all the proper paperwork to do what they were doing, according to sheriff's Chief Deputy Bruce Kimsey. Trice was located, arrested for third-degree assault and booked into the Lewis County Jail, according to Kimsey.
Source: Lewis County Sirens