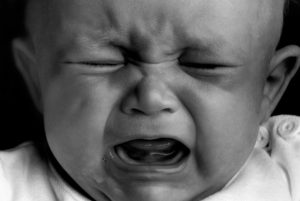 Dewey, AZ – 9 February 2017 – A mother put her toddler in the car on Wednesday Feb. 8, ran back into her house, and came back to find the car and child gone, according to Dwight D'Evelyn, a spokesperson for the Yavapai County Sheriff's Office.
The woman put the child in the car and left the engine running at about 11:30 a.m. before going back inside.
That was all the time a tow-truck driver who was there to repossess the car needed to hook it up and haul it away.
He didn't get far before he realized there was a 20-month old child in the car, D'Evelyn said, and stopped by the end of the block.
The repo man called sheriff's deputies and brought the car back.
The child was not hurt and the mother worked out a deal with the bank over the phone.
Source: The Daily Courier