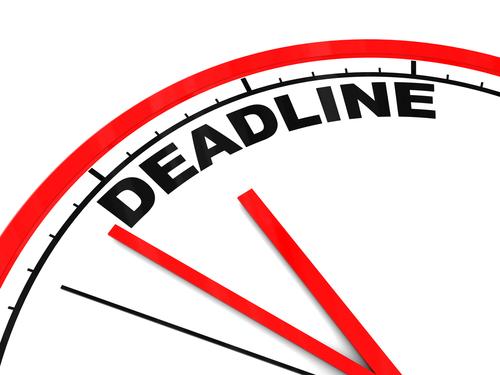 29 September 2017 – Through a memo circulated last week, it appears as though Santander has extended their deadline for CARS certification to November 1, 2017 from its prior deadline of October 1st. The memo states that a formal notice of this is pending from Santander themselves. Included in the memo is a request to identify agencies who have refused to comply the certification mandate for the purposes of identifying gaps in coverage.
It is difficult to gauge just what they total of agencies refusing to accept the mandate is, but social media conversations suggest a very strong resistance to it is present. This resistance is exemplified in the call to account for these gaps in agency coverage and it appears likely that a strong push for compliance to this mandate and the attempted recruitment of new agencies to their network will commence shortly.
We have been notified verbally, but off the record, that several of the nations largest agencies are refusing to comply. Cost of enrolling their large staffs and a lack of compensation to account for these expenses are driving forces. However, the few agencies that work for Santander through direct assignments and receive a reported $475 fee per involuntary repossession, appear to be likely to comply. The financial compensation is clearly strong enough to offset the expenses with such a fee.
The low fees offered for Santander repossession via their forwarding companies, has already created major service area gaps as exemplified by a report from a southern California agency owner who reported to CUCollector of two cars in southern California that have been sitting at a CarMax dealership pending lien sale which they were notified of months ago via LPR hits on their back lot as well as a damaged vehicle spotted several months ago. The agency that spotted them has reportedly reported them to Santander, but it appears as though either Santander has no direct or forwarding agents in the southern California area to pick them up.
Aside from the mandating of which compliance programs agencies participate in, a driving factor in this situation appears to be stem from the low fees paid by the forwarders to the agencies for the Santander assignments. Absent from any memos is discussion of increasing repossession fees to compensate for the additional expenses. Without some form of concessions to the agencies holding out, it appears unlikely that an additional month added to this deadline will make much difference.
 In a sparsely responded to poll on CUCollector (See below) 68% of respondents who claim to be agents working for Santander, claim that they will not comply with the CARS mandate. While not scientific or thorough, even if this were only half true, would represent on a larger scale, a major reduction in coverage areas for Santander and evidence a rising push back against uncompensated lender and forwarder mandates.
Loading ...