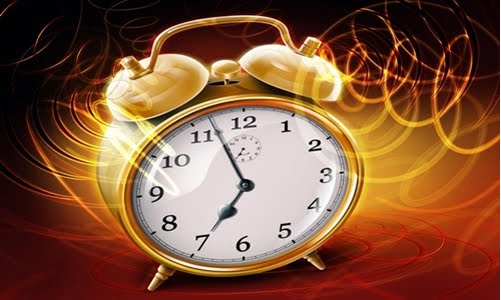 GUEST EDITORIAL
An email message to agents appeared in my inbox yesterday that causes great alarm to me and should be ringing your alarm bells too.
In an attempt to fall within an undefined state of "COMPLIANCE" a strong player within the recovery industry has taken it upon themselves to set "Work environment financial rules" that are clearly set out to do one thing and that is creating a network- nationwide price scheme for services rendered, your services not theirs and without regard to your loss or profit, they have set the price at $125 dollars.
They also will now require you to provide FREE storage on non-business days! You must now store for free on Saturday, Sundays and Holidays? So not only are the prices being fixed but, you are also going to be forced to provide free services too!
This action undermines the basic foundation of being an "Independent Contractor" and potentially now positions you to being classified as an "Employee". This is an unfair business practice because as I mentioned earlier, without any regard to your profit or loss this company has decided to "Price Fix" the services you provide and will also control if and when you get paid for these services you directly provide to the consumer during either the redemption process. My understanding is that if the unit is NOT redeemed you will also not be able to charge for admin or personal property either.
Here is the email that I am talking about, I have omitted the senders name but I think we all know who it is.
Dear Valued Agent,
Since our founding 11 years ago, compliance has been central to the value we bring to the industry.  This is in an effort to protect you, us, and the lender as well.  As you know, the redemption process and pricing has been very inconsistent across the industry causing the cost to fluctuate for the consumer.  As the CFPB continues to tighten its focus on the automotive finance industry, this is an area that they will begin to review and challenge for unfair and discriminatory practices.  Therefore, in an effort to make this process more compliant and provide a better customer experience, we are introducing our new compliance focused redemption process.
Effective April 18, 2016, we are standardizing the redemption process across our entire repossession contractor network for accounts serviced by XXXXXXXXXX.  What this means is our repossession contractors will no longer collect administrative, storage, or personal property fees from the customer at the point of redemption.  There will be a flat redemption fee collected from the consumer by the finance company when the redemption is granted.  XXXXXXXXXX, in turn will pay the repossession contractor.  The benefits of this new process to you is that you are not at risk from being targeted by the CFPB for any unfair practices.
The new redemption fee will be $125, which will cover all administrative fees typically billed direct to the consumer from the repossession contractor, as well as five (5) business days of storage for the consumer.  Beyond the included five (5) business days a $20 per day storage fee will be incurred.
Please click on the link below to review and sign the addendum as soon as possible electronically via RightSignature:
As always, thank you for all you do, and for understanding our position with being ahead of the CFPB and any possible risks.
Regards-
XXXXXXXXXX
Vendor & Recovery Supervisor
Editorial by: Ed Wolmers