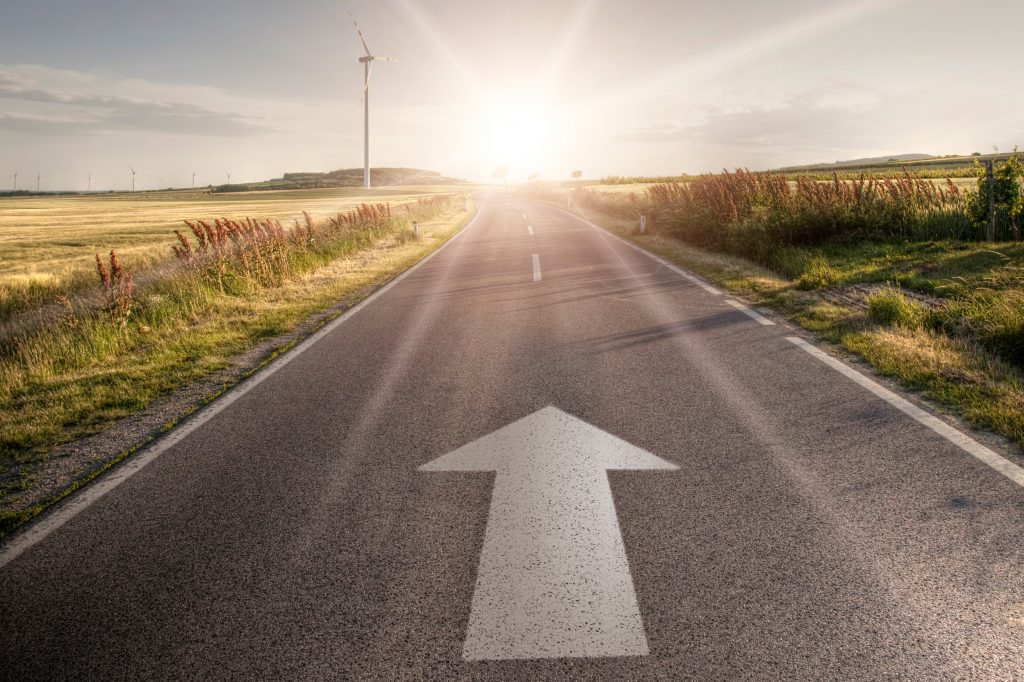 EDITORIAL
The BIG question in Illinois seems to be where is the IRA headed? Well, I have some answers for you!
Recently, I had the opportunity to hold my first IRA meeting as the new president and several decisions were made as a result. The purpose of this article is to provide an update on the reformation of the IRA.
The IRA Board voted to make a couple organizational changes including electing Mr. Wade Argo of Argo Management Group as the Vice President and Mrs. Donna Morandi of Done Rite Recovery Services Inc. as Treasurer. These colleagues and members are a great fit for the IRA as they have shown a great passion for the industry for many years. The IRA is very excited that Mr. Argo and Mrs. Morandi have volunteered their time to this organization.
The IRA is also working to complete other action items including:
Sending membership applications to current and potential new members.

Reconstructing the IRA website so that members can periodically check in and receive updates.
Please keep an eye out for the applications and get them back to us right away.
The IRA is working closely with several national repossession associations to obtain great discounts to IRA members. This will allow IRA members the ability to expand their reach on a national level. As national members, Illinois companies will receive continuing education and updates on any change in repossession laws and/or compliance requirements. Additional information is coming soon!
Finally, the IRA believes that it would be a great idea to have a meet and greet sometime soon. This will provide all Illinois professionals the ability to network, brainstorm, discuss current issues, and define how to best address concerns so that the IRA can take steps to improve the repossession industry in Illinois.
I know repossession professionals understand and are feeling the effects of the changes occurring over the past several years. As we move forward we need more great people and companies to join the association in order to help with the cause. All companies are welcome to join, remember, "United We Stand and Divided We Fall".
All that said, the answer to where is Illinois and the IRA headed… Well, I say FORWARD.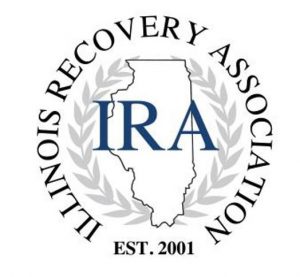 Jon Jendral, President
Illinois Recovery Association