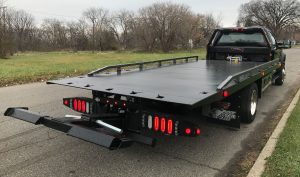 PRESS RELEASE
Detroit Wrecker has done it again! Improving the Towing Industry w/ another innovative product. 
The Devastator is a standard car carrier that features the lowest load angle and lowest deck height of any carrier. Perfect for an Ford F-550 or Ram 5500, Lifetime Warranty on Pins & Bushings, Ability to Tighten Critical Pivot Points, Lowest Load Angle of ANY other manufacturer with a 19-1/2 ft. bed at 9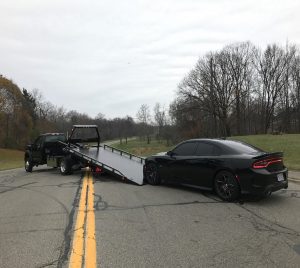 Degrees!!!!!, Lowest Deck Height of ANY other manufacturer at 38 Inches!!!!!, and starting price complete on a chassis for around $60k depending upon options! The #DWDevastator is available in 19-28′ Decks any size width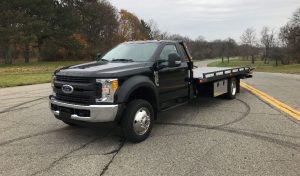 And of course…for all the repo guys you can get a self-loading wheel lift in case you want it! Feel free to call us and discuss your needs!
Mike Farrell CEO – Equipment Sales
Cell:    248-249-8100
        Office: 313-835-8700 ext 1
               Email: mike@detroitwrecker.com
Fax:    313-835-4838
                 Website: www.DetroitWrecker.com
                              Address: 19303 Davison  Detroit MI, 48223