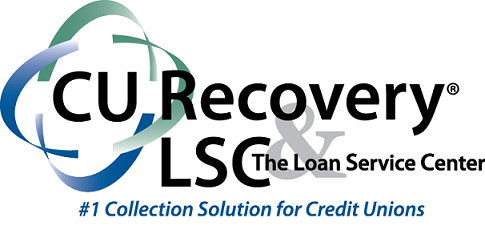 FOR IMMEDIATE RELEASE
Wyoming, MN – December 15, 2014 – In a recent client survey conducted by CU Recovery, a staggering 80% of respondents said that finding experienced collectors was difficult. In analyzing the results, individual clients list a number of reasons for the shortfall. Not surprising, Credit unions are careful to select people that fit their culture and philosophy. Other factors include the geographic location of the credit union and a lack of talent in their area. Others state that they lack physical space to house additional staff. One solution to these roadblocks would be to outsource all or part of the collection process.
In other significant areas of the survey, 45% of respondents state that staff are not proficient in skip tracing, may not be up to date with compliance and regulations and that the credit union recovery goals will not be reached in 2014. Adding or increasing targeted training for new hires and existing personal could help in these important areas.
Studies show that using several methods of teaching may be the most effective to create a blended learning approach. Many credit unions do not have a formalized training program and most frequently training is conducted in time available bites at the trainee's desk. A hard reality of day to day busyness says: 'I don't have time to prepare or to deliver regular training, much less adopt a new approach'.
Fortunately, there are outside options that can round out a solid strategy to keep employees growing in skills needed to do their jobs. These can include computer based training, online or e-learning, and attending subject matter classes. CU Recovery has developed a series of training sessions that build the foundation for collection success by sharing their experience and expertise with credit union staff. There is no status quo with CU Recovery. As the needs of credit unions change, so do the services provided.
##
 About CU Recovery & the Loan Service Center
CU Recovery, Inc. is a full service collection agency, working exclusively for credit unions, dedicated to maximizing recoveries on charged off loans. The Loan Service Center, Inc. provides staffing solutions for credit union collection departments to minimize losses on their delinquent active loan portfolio. The CU Recovery Collection Academy is a resource for continuing education to assure the success of Credit Union collection departments in meeting their member service and delinquency reduction goals. For more information: www.curecovery.com