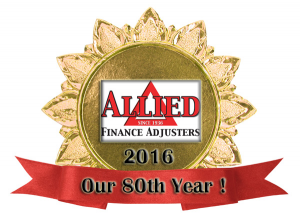 November 10th – 13th 2015
Golden Nugget
Las Vegas, Nevada
Press Release: 
6 October, 2015 –  The Executive Committee of Allied Finance Adjusters proudly announces our 2015 Mid-Year Meeting. This year's meeting will once again be held at the world famous Golden Nugget Hotel in Las Vegas, NV from November 10 – 13. Generously discounted room rates are available. The cost of attendance for Allied Members is only $50. Any non-member that applies for membership before or during the event dates will be allowed to attend for $50 as well. All lenders are welcome to attend gratis.
The agenda includes an innovative Skip Tracing Seminar by author Valerie McGilvrey of Asset Management, training on programming electronic keys and fobs presented by Tom Lynch of Keynet, Attorney Machelle Morris' will conduct a Training Course on the FDCPA Requirements, as they pertain to repossessors and Jeff Koistinen will be on hand to make an in depth presentation on My Recovery System.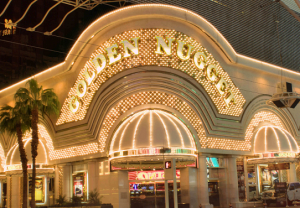 It won't be all work and no play however, as on Thursday evening all attendees will be invited to partake in 3 hours of hors d'oeuvers and beverages at the world famous Gold Diggers Nightclub overlooking Fremont Street.
Use the following URL to access the online registration link as well as keeping up to date on the most current agenda as well.
http://www.alliedfinanceadjusters.com/MidyearMeeting.aspx
This event is a great opportunity to continue to raise the bar of professionalism and unity within our great association through education, training, and brotherhood.