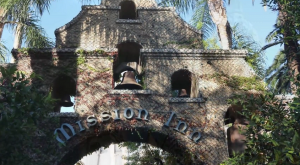 Press Release
CALR's 52nd Annual Convention at the beautiful Mission Inn, also a historical landmark, was home to CALR's convention and was an incredible success with over 150 people in attendance including over 50 guests from financial institutions.
Eric North of NorthLegal Training and Publications held a training seminar for the financial institutions. Eric is known throughout the United States as one of the top if not the best educational trainers in the collection industry. Eric is also with Moore, Brewer, Wolfe, Jones, Tyler and North.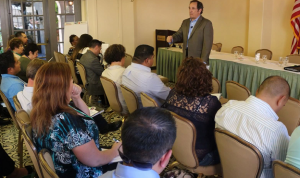 Some of our distinguished guests included Bureau Chief Laura Alarcon of the Bureau of Security and Investigative Services (BSIS), Noreene DeKoning, Associate Governmental Program Analyst of the BSIS, Jerry Desmond Jr., legislative advocate and lawyer of Desmond & Desmond, and Anne Schillig, legislative advocate of Desmond & Desmond.
The beautiful Mission Inn also a historical landmark was home to CALR's convention. To view highlights and watch the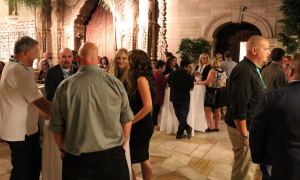 video click on the YouTube link.
Thank you to Chuck Cowherd a long time CALR member for making the video for CALR.