For Immediate Release
March 13, 2015 – The Council of Repossession Professionals established in 2013, has set forth the definition of a "Voluntary Repossession" as the Industry Standard.
What Is A Voluntary Repossession?
A voluntary repossession only occurs when: 
The repossession agency is provided with accurate debtor contact information.
Contact with the debtor is made using the contact information provided.
An appointment is made with the debtor establishing the date, time and location that the collateral is to be repossessed.
The appointment is kept.
The keys are surrendered at or before the time of repossession.
All personal effects have been removed from the collateral.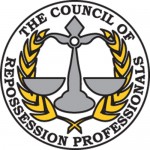 "The CORP" is a cooperative group which represents over a thousand independent repossession companies and offices throughout the country."
The Council of Repossession Professionals consists of 2 members from each of the following trade groups: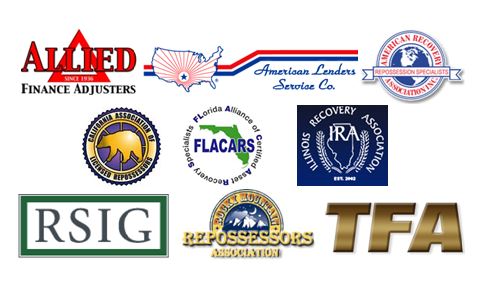 For more information please visit the website at: www.councilofrepossessionprofessionals.com/