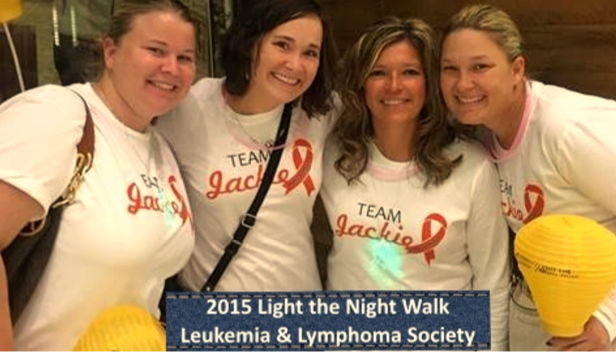 FOR IMMEDIATE RELEASE
Wyoming, MN – December 8, 2015 – Community can be defined as 'a unified body of individuals sharing common attitudes, interests and goals.' The staff of CU Recovery steps to the front of the line in their commitment to the local community. The company culture illustrates involvement from top management down through financial support and volunteerism. Since the company was founded, employees have been encouraged to participate in local events that benefit non-profits in their area.
This year the company's commitment is an inspiring reminder of what community means as well as the importance of doing their share. And the culture does not extend helping hands just once a year. Owner Kelly Becker founded the Good Guy Open, a yearly golf tournament, to "Raise money for individuals/families battling cancer and to recognize the Good Guys in our lives". Additionally, each month, a committee of dedicated employees sponsors a fund raising drive among the company employees to benefit causes such as community food shelves, Stomp out Suicide, battered women, MS, St. Jude Children's Research Hospital, Toys for Tots and more. Since the beginning of the program, the employees have participated in numerous events and raised over $35,000.00.
Wendy Elieff, Vice President of Sales and Service, observes that CU Recovery/The Loan Service Center and its employees "are unwavering in their support to fellow employees in need, and in using their time, talent and resources to make a difference in the communities where they live and work".
##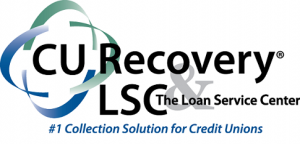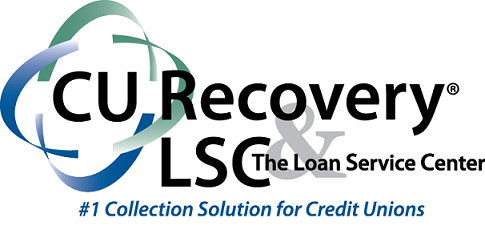 About CU Recovery & The Loan Service Center The CU Recovery, Inc. & The Loan Service Center, Inc. collection teams are your solution for all subjects relating to minimizing loan loss and maximizing recoveries from non-performing loans. Their experts can work with any loan type from zero days delinquent to charge off. Designed to meet your needs, CU Recovery is a full service collection agency dedicated to maximizing recoveries on charged off loans. The Loan Service Center provides staffing solutions for credit union collection departments to minimize losses on their active delinquent loan portfolio. The Collection Academy offers a curriculum of collection processes with tools that will be effective in your collection department. For more information: www.curecovery.com